---
Xylella
The latest news and updates on issues surrounding the threat and spread of Xylella fastidiosa and its impact on the horticulture industry.
Save
Xylella fastidiosa has been found for the first time in Belgium - on three olive trees imported from Spain.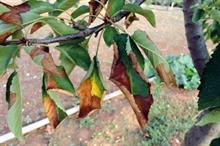 The European Food Safety Authority (EFSA) has addressed the whole genus Xylella, including both species X. fastidiosa and Xylella taiwanensis with a database now including information on ornamental and edible host plants of Xylella spp.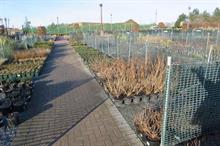 Defra has issued guidance on importing and exporting plants in the event of a no-deal Brexit, but UK nurseries say there are still questions to be answered.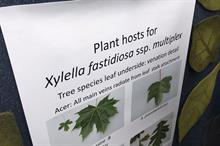 A scientific conference on European research into Xylella fastidiosa held in Palma de Mallorca, Spain will showcase the worldwide work being done to tackle the disease.