---
Xylella
The latest news and updates on issues surrounding the threat and spread of Xylella fastidiosa and its impact on the horticulture industry.
Save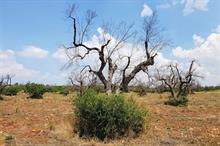 A £5m research programme focussing on building UK resilience to the bacterial plant pathogen Xylella fastidiosa, has announced a new appointment.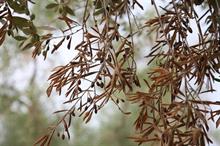 European Plant Protection Office has released more information on Xylella findings in Portugal and Italy.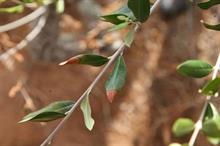 The damage caused by the spread of Xylella fastidiosa has risen to €1.2 billion, a new study has found.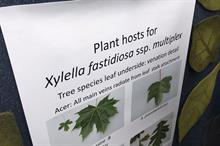 A scientific conference on European research into Xylella fastidiosa held in Palma de Mallorca, Spain will showcase the worldwide work being done to tackle the disease.