---
Xylella
The latest news and updates on issues surrounding the threat and spread of Xylella fastidiosa and its impact on the horticulture industry.
Save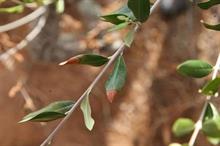 On 2 March 2023, the import of plant material susceptible to Xylella fastidiosa is no longer permitted for 13 third countries:
A subscriber service delivering realtime pest & disease outbreak alerts plus plant health news, EAMU updates and pest & disease factsheets direct to your email.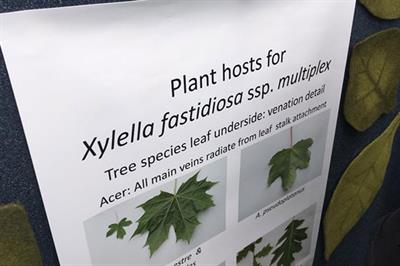 A scientific conference on European research into Xylella fastidiosa held in Palma de Mallorca, Spain will showcase the worldwide work being done to tackle the disease.