---
Xylella
The latest news and updates on issues surrounding the threat and spread of Xylella fastidiosa and its impact on the horticulture industry.
Save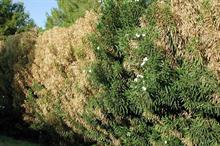 Students from Wageningen University & Research have devised a biological system that may be able to combat Xylella fastidiosa.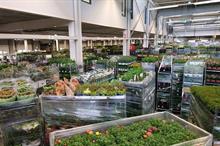 While a bail out claim of £50m-£90m remains on Defra secretary of state George Eustice's desk, industry concerns are now shifting to how the horticulture industry will manage plant imports in 2021.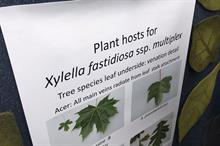 A scientific conference on European research into Xylella fastidiosa held in Palma de Mallorca, Spain will showcase the worldwide work being done to tackle the disease.