---
Xylella
The latest news and updates on issues surrounding the threat and spread of Xylella fastidiosa and its impact on the horticulture industry.
Save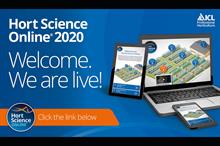 Hort Science Online 2 (HSO 2) is now live with a topical line-up of workstations to help prepare growers for the coming season.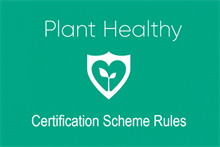 A list of first Plant Healthy-certified businesses are now on the Plant Healthy website.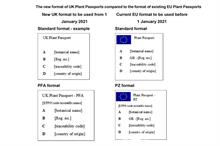 Plant Passports and the Post-Transition Period is Defra's new factsheet advice on post-Brexit plant passporting.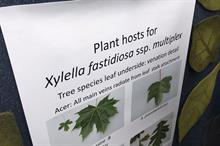 A scientific conference on European research into Xylella fastidiosa held in Palma de Mallorca, Spain will showcase the worldwide work being done to tackle the disease.