---
Xylella
The latest news and updates on issues surrounding the threat and spread of Xylella fastidiosa and its impact on the horticulture industry.
Save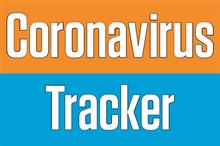 As the coronavirus lockdown hits business, a grower says the situation is depressing but they are luckier than some.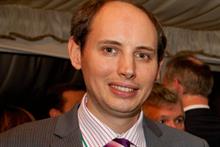 International Association of Horticultural Producers (AIPH) secretary general Tim Briercliffe says there was not much comfort for Dutch and German tree growers attending the UK's Plant Health and Biosecurity Conference held at Kew Gardens in London in February.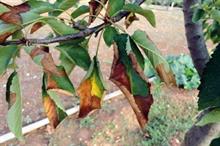 Plant Health Management Standard modules that help nurseries become Plant Healthy-certified have launched.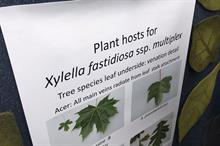 A scientific conference on European research into Xylella fastidiosa held in Palma de Mallorca, Spain will showcase the worldwide work being done to tackle the disease.