---
Xylella
The latest news and updates on issues surrounding the threat and spread of Xylella fastidiosa and its impact on the horticulture industry.
Save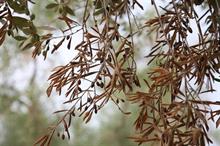 The Prince of Wales has taken part in a BBC Two Gardener's World biosecurity special calling for customers to ask plant nurseries where they source their plants from.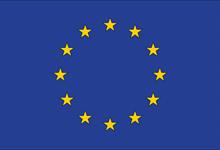 The Brexit white paper on the future relationship between the UK and the EU promises that the UK will be able to sign trade deals and remain outside the jurisdiction of EU courts, proposals generally welcomed by the horticulture industry.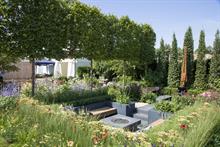 Looking ahead to 2019, Richard McKenna said clarity on Brexit would be welcome but that he expected the housing market would continue to rise and otherwise it would be "business as normal".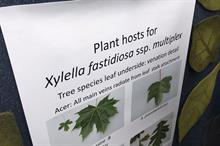 A scientific conference on European research into Xylella fastidiosa held in Palma de Mallorca, Spain will showcase the worldwide work being done to tackle the disease.