---
Xylella
The latest news and updates on issues surrounding the threat and spread of Xylella fastidiosa and its impact on the horticulture industry.
Save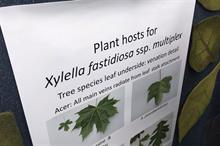 Consumers will pay £2.16 more for UK-grown and £2.92 more for assured plants a FERA report has found, after a survey of almost 800 people.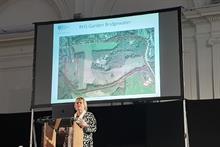 The Royal Horticultural Society (RHS) has announced that its fifth garden RHS Garden Bridgewater is opening to the public from 30 July 2020.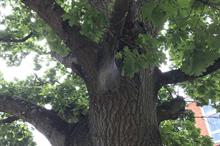 Speakers included chief plant health officer Nicola Spence, Defra's Helen Ward and APHA's Lucy Carson-Taylor.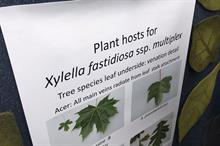 A scientific conference on European research into Xylella fastidiosa held in Palma de Mallorca, Spain will showcase the worldwide work being done to tackle the disease.