---
Xylella
The latest news and updates on issues surrounding the threat and spread of Xylella fastidiosa and its impact on the horticulture industry.
Save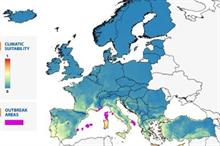 The European Food Safety Authority (EFSA) has updated its assessment of the risks posed by Xylella fastidiosa to plants and crops in the European Union.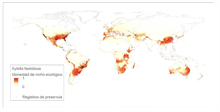 The first global potential distribution map of Xylella fastidiosa has been created showing the areas more favourable for the pathogen.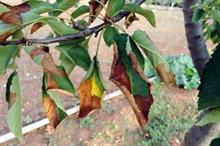 The European Commission has updated its list of host plants which have been found to be susceptible to Xylella fastidiosa in EU countries.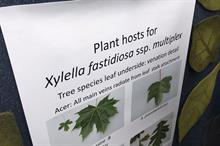 A scientific conference on European research into Xylella fastidiosa held in Palma de Mallorca, Spain will showcase the worldwide work being done to tackle the disease.