---
Xylella
The latest news and updates on issues surrounding the threat and spread of Xylella fastidiosa and its impact on the horticulture industry.
Save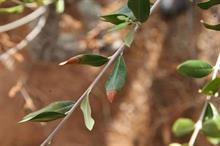 A review is ongoing into possible buffer zone reduction around Xylella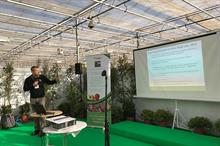 APHA has updated additional declarations that must be made on phytosanitary certificates as a plant health authority in a country sending plants to the UK to combat rose rosette virus and other pest and disease threats.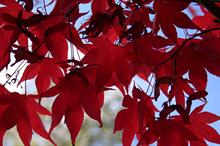 NGO Friends of the Earth has recommended imported Xylella-risk olives as well as exotic palms, which recently have had issues with red palm weevil, as potted indoor Christmas tree substitutes.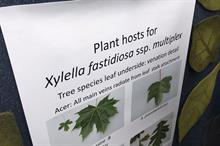 A scientific conference on European research into Xylella fastidiosa held in Palma de Mallorca, Spain will showcase the worldwide work being done to tackle the disease.