---
Xylella
The latest news and updates on issues surrounding the threat and spread of Xylella fastidiosa and its impact on the horticulture industry.
Save
Advice from the Government to importers of trees, shrubs and herbaceous plants includes information that Germany has eradicated the disease.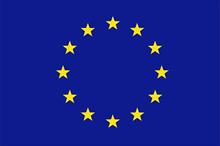 The European Commission has published an initial list of 39 high-risk plants and a consultation on a potential import ban from countries outside the EU has received more than 80 negative responses already.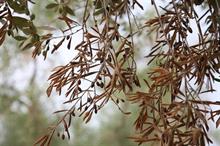 The Prince of Wales has taken part in a BBC Two Gardener's World biosecurity special calling for customers to ask plant nurseries where they source their plants from.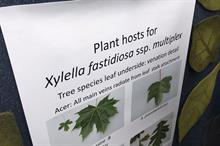 A scientific conference on European research into Xylella fastidiosa held in Palma de Mallorca, Spain will showcase the worldwide work being done to tackle the disease.