---
Xylella
The latest news and updates on issues surrounding the threat and spread of Xylella fastidiosa and its impact on the horticulture industry.
Save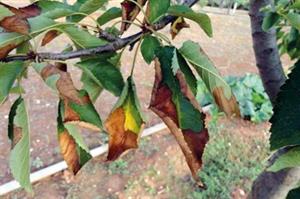 A Horticulture Week survey has found support from plant buyers for the idea of banning Xylella fastidiosa host plants, but is such a draconian step likely?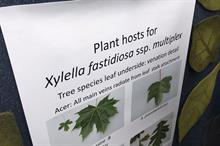 A scientific conference on European research into Xylella fastidiosa held in Palma de Mallorca, Spain will showcase the worldwide work being done to tackle the disease.