---
Xylella
The latest news and updates on issues surrounding the threat and spread of Xylella fastidiosa and its impact on the horticulture industry.
Save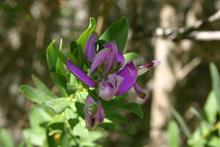 Mail order plant retailer YouGarden, plans to sell Xylella high risk hosts olives and polygala this year, but only after they have been tested for the plant disease.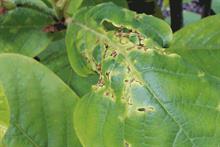 Leafhoppers, capsids, froghoppers, lace bugs and psyllids are characterised by piercing and sucking mouthparts and hardened forewings that form a protective shield when folded over the abdomen.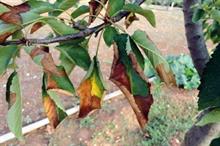 The industry needs to work together on research to tackle Xylella with bacteriophages, says horticulturist Francis Richardson.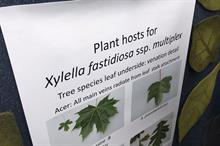 A scientific conference on European research into Xylella fastidiosa held in Palma de Mallorca, Spain will showcase the worldwide work being done to tackle the disease.