Updated list - Top 50 garden retail buyers
Horticulture Week's Garden Retail Top Buyers list, now in its second year, is based on the Garden Retail Top 100, a feature that has run annually for seven years, identifying top-turnover garden centres by site in the UK. This year's update was published in HW, 27 May.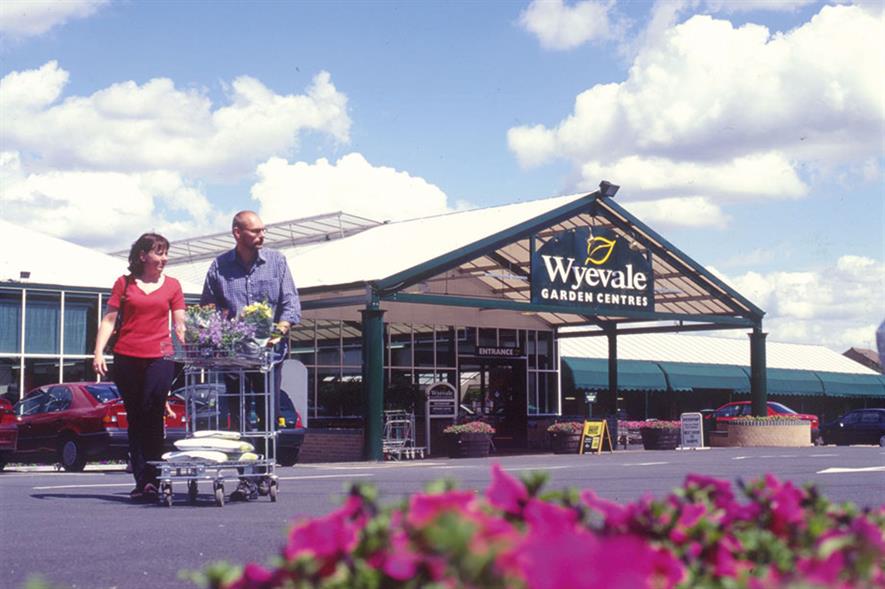 Need to activate your subscription?
Already a subscriber
Company Domain Access