UK garden wins Beijing Expo award
The award ceremony of the International Competition at Expo 2019 Beijing took place on 8th October, after the closing of the six-month-long AIPH approved A1 World Horticultural Exhibition. At the ceremony, the International Association of Horticultural Producers (AIPH) awarded five gardens an AIPH Grand Award.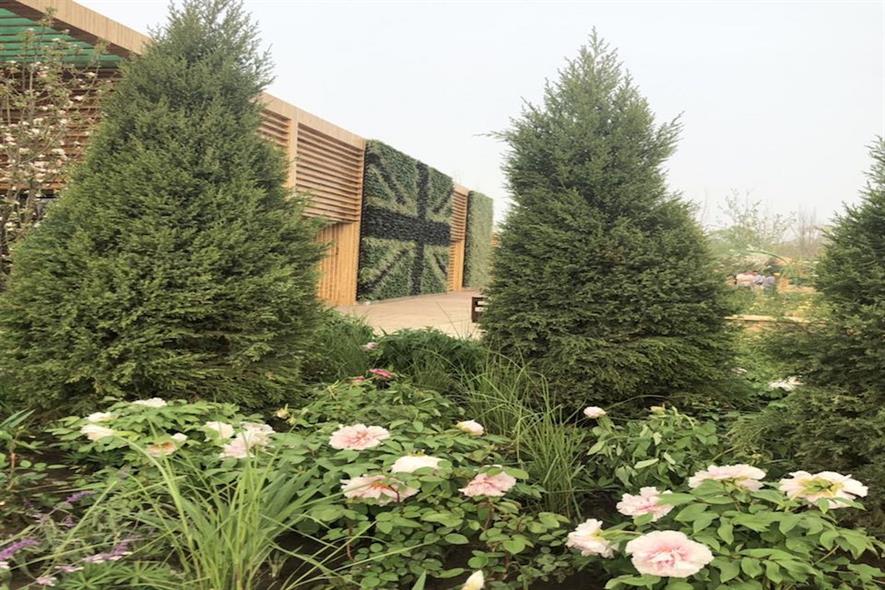 Need to activate your subscription?
Already a subscriber
Company Domain Access