---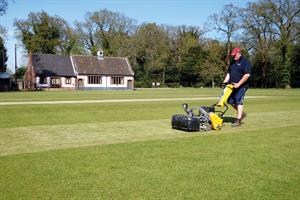 What are the options for groundsmen looking to bring facilities back to life? Rachel Anderson reports on latest developments in seeders, aerators, scarifiers, line-markers, spreaders and top dressers.
Latest Turf Maintenance Reviews
How To Buy & Market Reports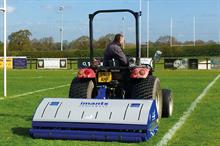 What is available to help groundsmen keep playing surfaces in the best possible condition? Sally Drury asks the experts.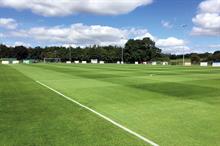 Repair work should be planned well in advance and a growing number of products are available to help get the job done, Sally Drury reports.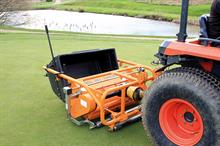 Using the right equipment is essential to ensure that grass roots get the air, water and nutrients they need to thrive, Sally Drury explains.
More Turf Maintenance Reviews & Articles
Fri 10 Dec 2021; - Mon 30 May 2022
Hatay, Turkey
Mon 16 May 2022; - Wed 18 May 2022
Palau de Congressos de Catalunya in Barcelona, Spain
Mon 23 May 2022; - Wed 25 May 2022
NEC, Birmingham, UK