---
TURF
Greenkeeping and turf maintenance, including sports turf, fine turf and amenity turf.
Looking for greenkeeper jobs ? Visit HorticultureJobs.co.uk.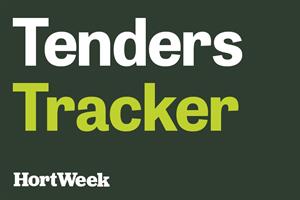 Welcome to the Tenders Tracker, where HortWeek keeps track of the latest horticulture-related public sector tenders of value £10,000 or over so you don't have to.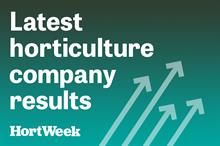 The latest full-year financial results for horticulture businesses, sorted by sector.
Kit tests, market reports & buyers guides
Wed 6 Jul 2022;
Willow Farm, Coningsby, Lincolnshire LN4 4UY
Tue 12 Jul 2022; - Thu 14 Jul 2022
Birmingham NEC
Wed 13 Jul 2022;
NIAB EMR East Malling Kent