---
Transport & Utility Vehicles
Professional utility vehicles, quad bikes, trailers and trucks for use by growers, grounds maintenance and landscape contractors for transportation, spraying and sweeper work in parks, green spaces, landscaping projects, earth moving, forests, woodland, golf courses, farms and nurseries.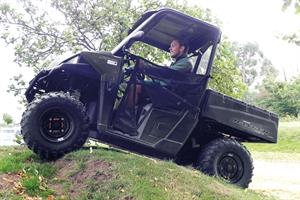 Testers from three different disciplines assess the merits of two models with contrasting specifications at Bridgwater College.
Latest Transport and Utility Vehicle Reviews
Buyers' guides, Reviews & Market reports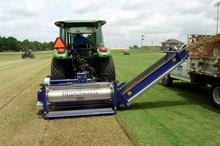 Quality equipment is vital for maintaining sports pitches facing ever greater demand, says Sally Drury.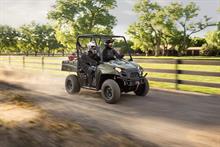 Increased capacity and greater versatility have seen these vehicles grow more popular, says Sally Drury.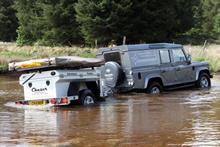 Manufacturers are developing new ways to protect equipment against theft, Sally Drury reports.
Tue 24 Jan 2023; - Thu 26 Mar 2026
Harrogate Convention Centre Harrogate
Thu 20 Apr 2023; - Sun 23 Apr 2023
Great Yorkshire Showground, Harrogate, HG2 8PW
Fri 28 Apr 2023; - Sun 30 Apr 2023
Beaulieu in Hampshire