---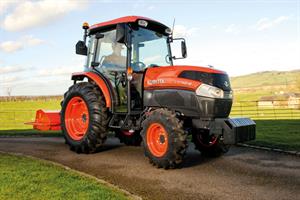 The latest introductions are increasing the choice of tractors even further across all sectors. Sally Drury looks at the new models.
How To Buy, reviews & Market Reports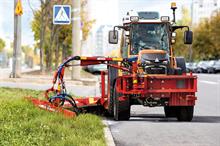 Manufacturers are working to provide solutions to many challenges. Sally Drury looks at their newest models.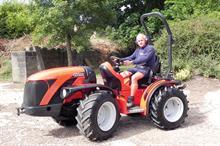 These two tractors are designed for versatility and operator comfort, but how do they fare under tough test conditions? Sally Drury reports.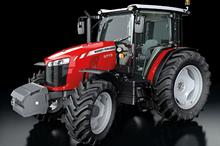 Tasks, implements and power requirement should all be considered when choosing the right model for your needs, says Sally Drury
More Tractor Reviews & Articles
Mon 2 Oct 2023; - Thu 5 Oct 2023
York Racecourse.
Tue 3 Oct 2023; - Thu 5 Oct 2023