---
Top 100 Ornamentals Nurseries
Who are the biggest players in the UK ornamentals nursery sector? See below for HortWeek's full ranking and analysis of the biggest ornamentals nursery businesses by turnover.
HortWeek subscribers must be signed into view the report and ranking. To find out how to subscribe, click here.
Top 100 Ornamentals Nurseries 2021
Top 100 Ornamentals Nurseries Reports 2020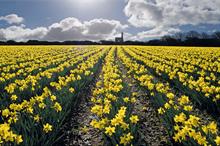 Business has been good for amenity nurseries and hardy nursery stock growers, Matthew Appleby reports.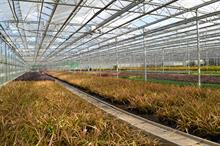 A list of 100 people who are influential in the ornamental horticulture nursery sector.
Top 100 UK Ornamentals Nurseries 2020