---
Top UK Fruit Producers
The Top UK Fruit Producers based on turnover, plus news, analysis, grower profiles and expert advice on how fruit production companies can maximise the success of their businesses.
HW subscribers must be signed into view the report and ranking. To find out how to subscribe, click here.
Top 35 UK Fruit Producers - 2020 ranking
Top UK Fruit Producers 2019 Ranking
TOP UK PRODUCER ORGANISATIONS & MARKET TRENDS 2019
TOP 25 UK FRUIT PRODUCERS FULL REPORT & ANALYSIS 2018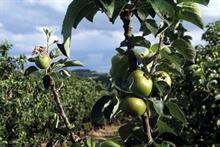 Can the top-fruit and soft-fruit sectors maintain their impressive growth record given the challenges thrown up by Brexit? Gavin McEwan reports.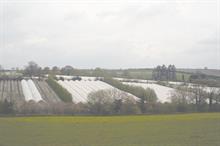 Falling just outside Horticulture Week's ranking of the UK's biggest growers are the following 15 key UK producers.
Top 25 UK Fruit Producers 2018
Top Producer Organisations: 2018 Ranking