---
Top UK Arboriculture Businesses
The Top 30 Arboriculture Businesses based on turnover plus analysis, and company profiles.
HW subscribers must be signed into view the report and ranking. To find out how to subscribe, click here.
Top 30 UK Arboriculture Businesses 2020
Top UK Arboriculture Businesses 2019 Ranking
TOP UK ARBORICULTURE BUSINESSES - MARKET TRENDS 2019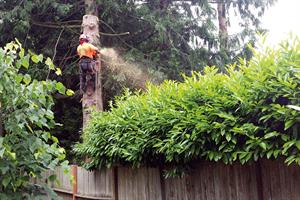 All market sectors remain competitive and contractors are under pressure to keep prices down, says Gavin McEwan.
TOP Arboriculture Businesses FULL REPORT & ANALYSIS 2018