---
HORTICULTURE WEEK'S TOP 150 GARDEN CENTRES
Horticulture Week's Top 150 Garden Centre Report tracks the biggest changes in the garden retail market providing a deep dive into the top players. HW subscribers must be signed in to view the report. To find out how to subscribe, click here.
TOP 150 GARDEN CENTRES 2019
Top 100 Garden Centres 2018 - Profiles and Key Stats
TOP 100 GARDEN CENTRES REPORT 2018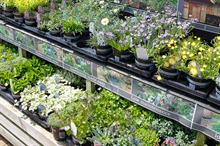 Food-led developments have driven increased turnover at many centres in the top 100, writes Matthew Appleby.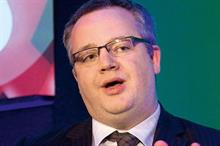 Horticulture Week's Garden Retail Top Buyers list is based on the Garden Retail Top 100, identifying top-turnover garden centres by site in the UK.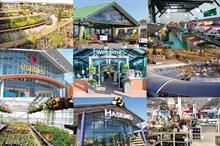 Ranked analysis of the Top 100 Garden Centres by performance, region, group and portfolio.