---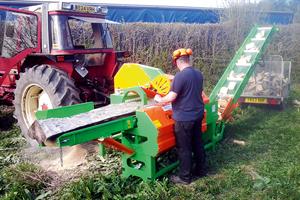 Big pieces of timber should be seen as an opportunity for reuse rather than waste, as long as you have access to the right equipment, Sally Drury explains.
Latest Stump grinder Reviews
How To Buy, Market Reports and Reviews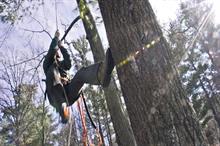 Biosecurity, contractor scheme, electric equipment, flood mitigation and pest threats.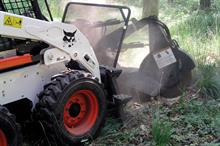 Finding uses for waste material is a great way for businesses to add more to their offer and there is a range of machines that can help, Sally Drury explains.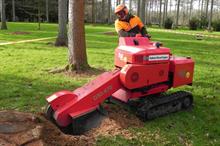 How will this selection of machines cope with conditions at Westonbirt Arboretum? Sally Drury finds out.
More Stump grinder Reviews & Articles
Sun 4 Feb 2024; - Wed 7 Feb 2024
NEC BIRMINGHAM, UK
Wed 21 Feb 2024; - Sat 24 Feb 2024
Fiera Milano fairgrounds Italy
Wed 28 Feb 2024;
Phyllis Court in Henley-on-Thames, Oxfordshire