---
Latest Sprayer Buyers Guides, Market reports and Reviews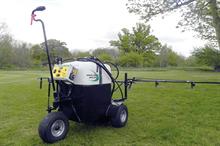 Manufacturers have wasted no time bringing out updated equipment to comply with latest legislation, Sally Drury finds.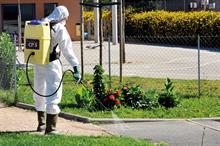 Professionals in the amenity sector should be taking an integrated approach and using the appropriate methods, Sally Drury advises.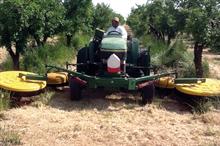 We understand that weeds are just plants growing in the wrong place but they mean so much more to growers.
Sprayer Reviews & Articles
Tue 24 Jan 2023; - Thu 26 Mar 2026
Harrogate Convention Centre Harrogate
Wed 22 Feb 2023; - Fri 24 Feb 2023
Fiera Milano – Rho Per Milan Italy
Tue 14 Mar 2023;
The Willows Training Centre, Great North Road, Wyboston, Bedfordshire MK44 3AR