Seabrook On ... Time to showcase well-grown plants
A video loop playing at the entrance to the garden at Great Dixter features the late Christopher Lloyd stating that as a plantsman he liked to see plants well grown and to be challenging in his use of colours. He told us he would like to try a soft pink and soft yellow, perhaps lightened with silver.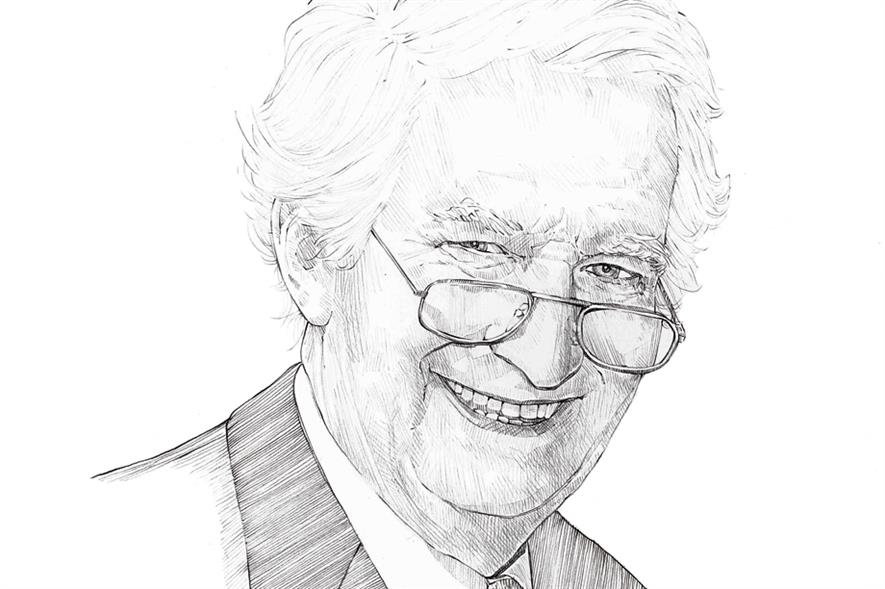 Need to activate your subscription?
Already a subscriber
Company Domain Access