Seabrook on ...Living label plants can deliver wide benefits
The response to the last opinion on co-operation (HW, 27 November 2015) has been very encouraging. We need to find ways where everyone benefits and I wonder whether growing living label plants in good specimen sizes is the answer.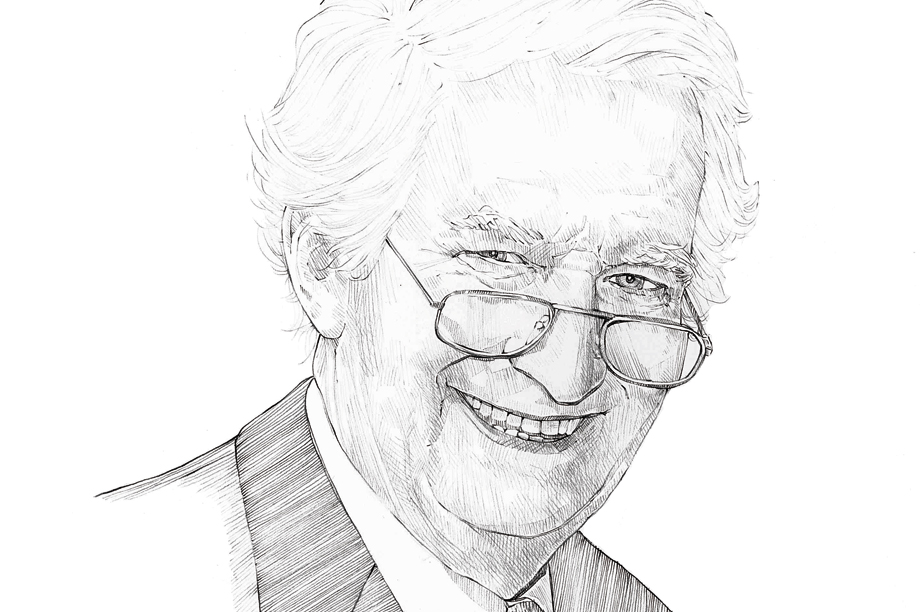 Need to activate your subscription?
Already a subscriber
Company Domain Access