---
Retail plants
A guide to species and cultivars of popular plants for retail in garden centres, with supplier's tips on how to use and sell them.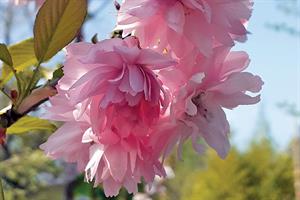 Flowering cherries are a quintessential harbinger of spring in the UK - probably more so than crab apples, hawthorns, rowans and whitebeams combined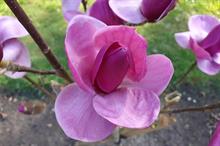 This genus contains unarguably some of the most beautiful shrubs and trees, in terms of both flowers and fragrance, that we are able to grow in our temperate UK climate.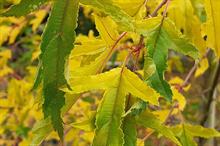 Often in the shadow of the flowering cherries, crab apples should have star-billing in their own right.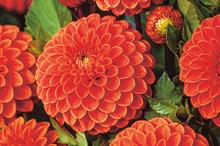 Dahlias are back in fashion, come in a multitude of shades and offer retailers a double hit, writes Sally Drury.