---
GARDEN RETAIL
News and insight into garden centres and garden retailing, including plantaria, concessions, pets, catering, green gardening, manufactured goods and retail business. Looking for garden centre jobs? Search horticulturejobs.co.uk.
Latest Garden Retail Analysis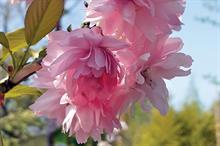 Flowering cherries are a quintessential harbinger of spring in the UK — probably more so than crab apples, hawthorns, rowans and whitebeams combined — and they likely constitute the most often-planted and widely recognised garden trees.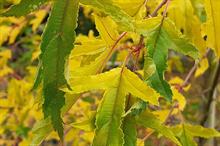 Often in the shadow of the flowering cherries, crab apples should have star-billing in their own right.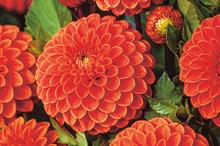 Dahlias are back in fashion, come in a multitude of shades and offer retailers a double hit, writes Sally Drury.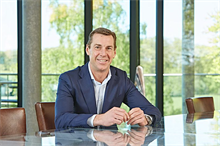 Under the undisclosed deal, TIM Group Holdings (TGH) will work with the current management team to continue to deliver quality home and garden products while saving all 53 jobs.
Tue 24 Jan 2023; - Thu 26 Mar 2026
Harrogate Convention Centre Harrogate
Wed 22 Feb 2023; - Fri 24 Feb 2023
Fiera Milano – Rho Per Milan Italy
Tue 14 Mar 2023;
The Willows Training Centre, Great North Road, Wyboston, Bedfordshire MK44 3AR