---
GARDEN RETAIL
News and insight into garden centres and garden retailing, including plantaria, concessions, pets, catering, green gardening, manufactured goods and retail business. Looking for garden centre jobs? Search horticulturejobs.co.uk.
Latest Garden Retail Analysis
Horticulture Week retail power 100
Who are the most influential people in today's UK garden retail industry?
Horticulture Week Top 100 GARDEN CENTRES 2018
See our exclusive RANKING of garden centre performance by annual turnover plus the FULL REPORT AND ANALYSIS of the market drawing on our garden retail industry-exclusive research.
THE INDUSTRY'S MORNING NEWS BULLETIN
Start your day fully briefed
SIGN UP for your Breakfast Briefing bulletin and get the latest news sent straight to your inbox every weekday morning.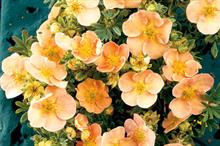 These easy-to-grow plants provide a vibrant set of flower colours from hots to pastels, writes Miranda Kimberley.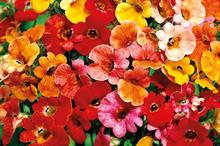 With their bright blooms and nice petals these plants look like a bedding version of orchids, says Miranda Kimberley.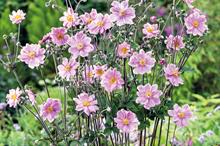 These uncomplicated plants produce beautiful flowers for most of the growing season, says Miranda Kimberley.
Tue 25 Jun 2019
Woburn Abbey House & Gardens
Tue 25 Jun 2019
Woburn Abbey Milton Keynes v MK17 9PG
Thu 27 Jun 2019
London Marriott Grosvenor Square