---
GARDEN RETAIL
News and insight into garden centres and garden retailing, including plantaria, concessions, pets, catering, green gardening, manufactured goods and retail business. Looking for garden centre jobs? Search horticulturejobs.co.uk.
Exclusive HW retail industry data report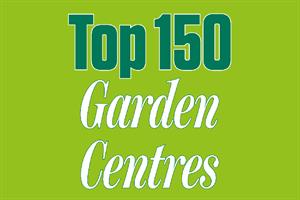 Longacres at Bagshot has once again come out top in the Horticulture Week highest turnover 150 UK garden centres report.
Latest Garden Retail Analysis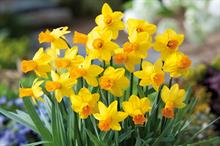 These well-loved flowers can help to sustain passion for growing that built up during lockdown, Sally Drury suggests.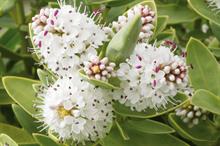 These plants are enjoyed for their dense spikes, panicles or racemes of flowers and for their foliage, writes Sally Drury.
A impressive variety of shapes and shades makes these plants popular in the garden as well as for floristry, writes Sally Drury.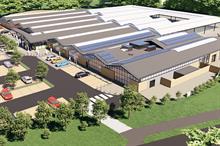 A temporary garden centre has helped Haskins Snowhill to retain customers and staff while building a bigger and better centre, Matthew Appleby reports.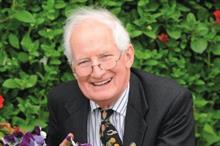 There can be no dispute about the huge number of people new and returned to gardening as a result of the lockdown.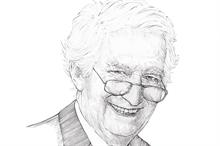 Different sections of the industry came together in a spirit of cooperation as a result of Covid-19.
Mon 3 Aug 2020; - Sat 30 Oct 2021
Situated 5 miles from Junction 18 of the M6 motorway, close to the Jodrell Bank radio telescope, only 10 miles from Manchester International Airport and 4 miles from Holmes Chapel Railway Station on the Crewe to Manchester line.
Sun 27 Sep 2020; - Mon 28 Sep 2020
Wed 30 Sep 2020; - Fri 2 Oct 2020
Parking P1 bezoekers: Meirseweg 54, 4881 MJ Zundert (NL)