---
GARDEN RETAIL
News and insight into garden centres and garden retailing, including plantaria, concessions, pets, catering, green gardening, manufactured goods and retail business. Looking for garden centre jobs? Search horticulturejobs.co.uk.
Latest Garden Retail Analysis
The latest developments concerning coronavirus for horticulture industry professionals involved in buying or selling garden products and plants or producing and participating in horticultural shows and events.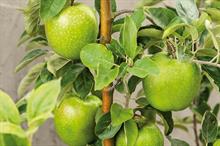 Apple trees' wide variety of fruit and splendid flower displays should appeal to new gardeners, Sally Drury suggests.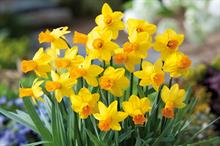 These well-loved flowers can help to sustain passion for growing that built up during lockdown, Sally Drury suggests.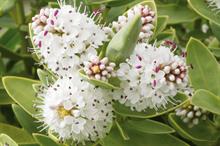 These plants are enjoyed for their dense spikes, panicles or racemes of flowers and for their foliage, writes Sally Drury.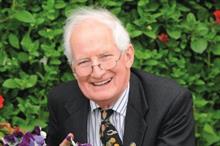 We live in very different times and I was interested to hear Evergreen Garden Care pretty well took over a hotel, built half-a-dozen studios in different rooms and held Zoom meetings with more than 250 customers over two days.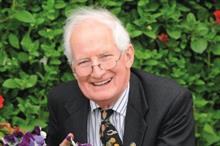 Derek Bunker at Alton Garden Centre is always worth hearing out.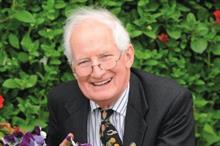 There can be no dispute about the huge number of people new and returned to gardening as a result of the lockdown.
Mon 7 Dec 2020; - Wed 9 Dec 2020
Rotterdam, The Netherlands
Wed 20 Jan 2021; - Thu 21 Jan 2021
CLTV site Molenstraat 155 in Zundert