---
GARDEN RETAIL
News and insight into garden centres and garden retailing, including plantaria, concessions, pets, catering, green gardening, manufactured goods and retail business. Looking for garden centre jobs? Search horticulturejobs.co.uk.
Latest Garden Retail Analysis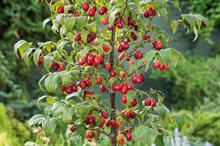 This diverse and ornamental genus presents opportunities for retailers as well as landscapers, writes Sally Drury.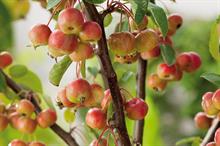 An abundance of spring blossom ensures flowering crab apple trees' reputation as jewels of the landscape, notes Sally Drury.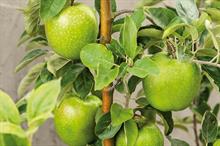 Apple trees' wide variety of fruit and splendid flower displays should appeal to new gardeners, Sally Drury suggests.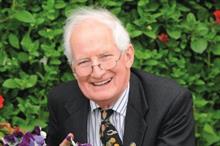 We live in very different times and I was interested to hear Evergreen Garden Care pretty well took over a hotel, built half-a-dozen studios in different rooms and held Zoom meetings with more than 250 customers over two days.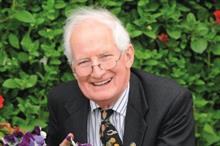 Derek Bunker at Alton Garden Centre is always worth hearing out.
Tue 9 Feb 2021; - Thu 4 Mar 2021
February 9th - England February 11th - Wales February 23rd - England February 25th - Northern Ireland March 4th - Scotland
Wed 10 Mar 2021; - Fri 12 Mar 2021
Jacob K. Javits Center of New York, USA
The latest developments concerning biosecurity for professionals involved in buying or selling plants including updates on high risk imports and the latest government control measures and policy development.