---
GARDEN RETAIL
News and insight into garden centres and garden retailing, including plantaria, concessions, pets, catering, green gardening, manufactured goods and retail business. Looking for garden centre jobs? Search horticulturejobs.co.uk.
Latest Garden Retail Analysis
Latest Garden Retail News
Horticulture Week Top 150 GARDEN CENTRES 2019
See our exclusive RANKING of garden centre performance by annual turnover plus the FULL REPORT AND ANALYSIS of the market drawing on our garden retail industry-exclusive research.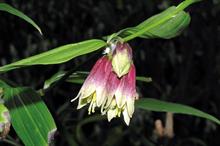 These elegant woodland plants produce leafy green stems and bell-shaped flowers, says Miranda Kimberley.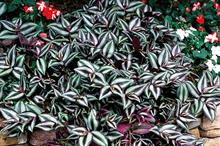 These unfussy plants offer a welcome splash of colour in the garden or as a houseplant, writes Miranda Kimberley.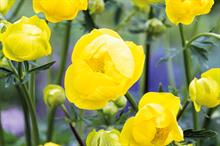 With their papery blooms, these popular perennials are a welcome addition to borders, says Miranda Kimberley.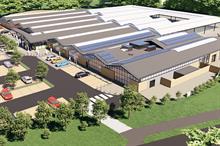 A temporary garden centre has helped Haskins Snowhill to retain customers and staff while building a bigger and better centre, Matthew Appleby reports.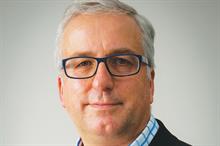 Tracking where your products are in their life cycle can help you maintain profits, Neville Stein advises.