Researchers comb parks in south London for ticks
A study that found more than 1,000 ticks in Richmond Park came as no surprise to The Royal Parks staff. Researchers from the London School of Hygiene & Tropical Medicine tested four south London parks for the tiny insects. Ticks, particularly Ixodes ricinus, can carry Borrelia burgdorferi sensu lato, which causes Lyme disease.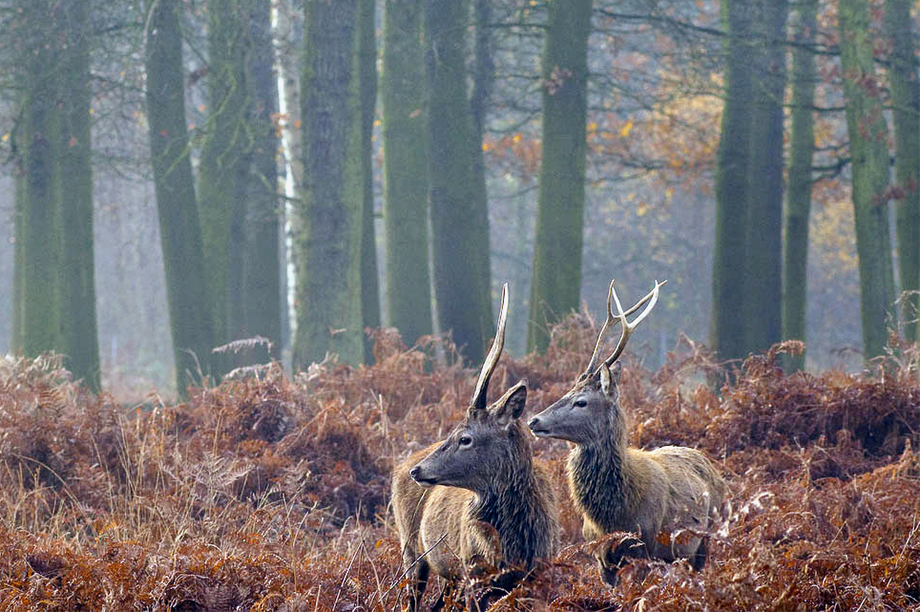 Need to activate your subscription?
Already a subscriber
Company Domain Access