---
Horticulture Week Podcasts
If you are interested in producing a podcast with Horticulture Week, please email christina.taylor@haymarket.com.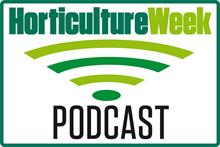 Matthew Appleby and Christina Taylor discuss the big issues affecting the garden retail, ornamentals, fresh produce and parks and gardens sectors.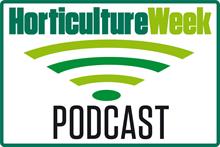 Peter Seabrook has spent his lockdown rebuilding The Sun's Floral Fantasia display at RHS Hyde Hall. He says garden designers and local authorities should take note that the popular colourful bedding displays have attracted record numbers of visitors to the garden.