---
Plastic use in Horticulture
The latest news and updates on issues surrounding the effort to minimise waste of and use of plastic products in the horticulture industry.
Save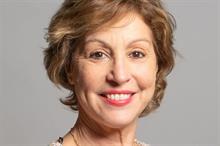 Julian Knight MP asked Defra what steps it is taking steps to help make it easier to recycle packaging waste.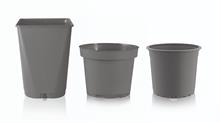 Pöppelmann TEKU has launched Baseline pots, made from post-industrial and post-consumer recyclates (PIR and PCR).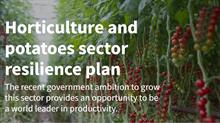 The NFU has launched a 'business resilience plan' for horticulture, which lists eight issues that will stop horticulture companies going net zero.