---
Plastic use in Horticulture
The latest news and updates on issues surrounding the effort to minimise waste of and use of plastic products in the horticulture industry.
Save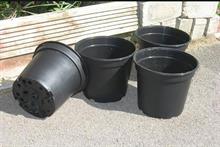 Growers are waking up to the push towards cutting plastic use and are increasingly looking for substitutes and alternative methods.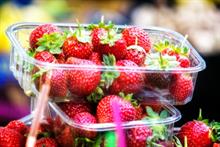 A tipping point has been reached in the attitude of retailers and the Government to waste plastic which is likely to affect suppliers' future packaging options.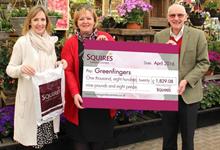 Garden retailers are under pressure to use less plastic as the Government's new 25-year environment plan seeks to introduce a wave of measures to reduce pollution.
Horticulture Week Top 60 Ornamentals nurseries
See our exclusive ranking of ornamentals nurseries by annual turnover.
Horticulture Week Top 100 GARDEN CENTRES 2017
See our exclusive ranking of garden centre performance by annual turnover.