---
Plastic use in Horticulture
The latest news and updates on issues surrounding the effort to minimise waste of and use of plastic products in the horticulture industry.
Save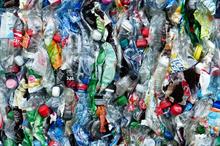 The Big Plastic Count, the UK's biggest ever investigation into household plastic waste, has begun.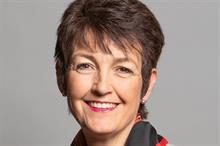 Defra minister Jo Churchill will be questioned by the EFRA Committee as they pursue their inquiry into plastic waste at 2.30pm on 10 May 2022.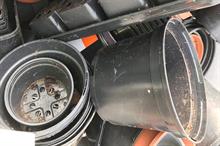 The launch of The Big Plastic Count comes as new polling from YouGov, commissioned by Greenpeace UK, shows how more than four in five people (81%) want the UK Government to introduce targets to reduce plastic waste.