---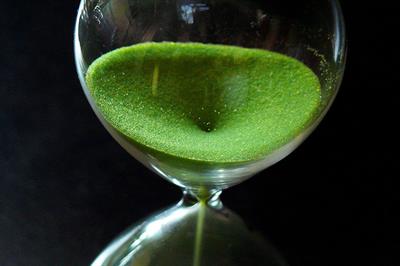 EAMU authorisations that are due to expire by the end of September/October 2022.
A subscriber service delivering realtime pest & disease outbreak alerts plus plant health news, EAMU updates and pest & disease factsheets direct to your email.
John Adlam's Notes From The Nursery
A roundup of jobs to do and what to watch out for to keep your crops protected.
More Plant Protection Product Use Updates
Wed 6 Jul 2022;
Willow Farm, Coningsby, Lincolnshire LN4 4UY
Tue 12 Jul 2022; - Thu 14 Jul 2022
Birmingham NEC
Wed 13 Jul 2022;
NIAB EMR East Malling Kent