---
PARKS & GARDENS
Parks & the public realm, historic gardens, botanic gardens, private estates. Looking for gardening or grounds maintenance jobs? Search horticulturejobs.co.uk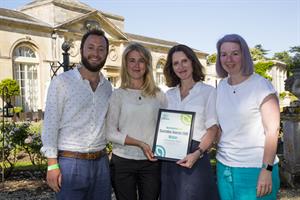 Professionals managing and developing the UK's garden attractions, public parks, trees and landscapes now have until 29th March to enter the Horticulture Week Custodian Awards 2019 following an extension to the deadline.
Build your business with the latest public sector tenders covering landscape, arboriculture, grounds care, production and kit supplies. To receive the latest tenders weekly to your inbox sign up for our Tenders Tracker bulletin here.
THE INDUSTRY'S MORNING NEWS BULLETIN
Start your day fully briefed
SIGN UP for your Breakfast Briefing bulletin and get the latest news sent straight to your inbox every weekday morning.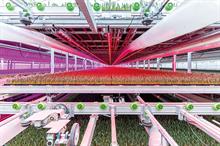 LEDs can improve quality, efficiency and productivity in glasshouses and the market is booming, Sally Drury reports.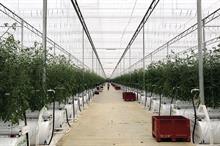 What benefits are the latest advanced controlled-environment structures delivering for growers? Sally Drury investigates.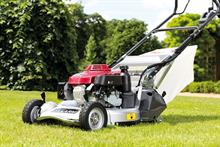 A striped finish, rapid zero-turning and tenacious flails are strengths in these new mowers, writes Sally Drury.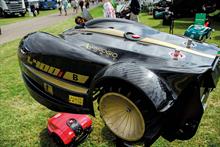 The newest robotic models offer a less labour-intensive, less strenuous, safer and cheaper solution for many amenity jobs, Sally Drury reports.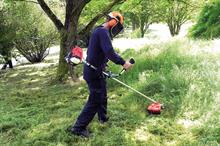 Power, comfort and low vibration levels are all factors for our testers of these petrol machines, Sally Drury reports.
The number of full-time students entering colleges for land based studies currently stands at 800, an unbelievably low number for the whole of the country. Colleges offering a wide range of agricultural and horticultural subjects have dropped and horticultural courses are being lost at a quite frightening rate.
UK satellite images after heavy rain show river estuaries engulfed by massive swirls of muddy-brown water extending out into the surrounding ocean blue. It is soil scoured from our mismanaged land because of Government policies that focus on food production at the expense of sustainability.
Tue 25 Jun 2019
Woburn Abbey House & Gardens
Tue 25 Jun 2019
Woburn Abbey Milton Keynes v MK17 9PG
Thu 27 Jun 2019
London Marriott Grosvenor Square