---
PARKS & GARDENS
Parks & the public realm, historic gardens, botanic gardens, private estates. Looking for gardening or grounds maintenance jobs? Search horticulturejobs.co.uk
Build your business with the latest public sector tenders covering landscape, arboriculture, grounds care, production and kit supplies. To receive the latest tenders weekly to your inbox sign up for our Tenders Tracker bulletin here.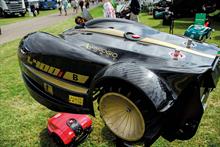 The newest robotic models offer a less labour-intensive, less strenuous, safer and cheaper solution for many amenity jobs, Sally Drury reports.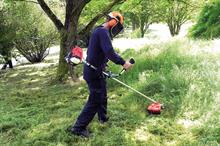 Power, comfort and low vibration levels are all factors for our testers of these petrol machines, Sally Drury reports.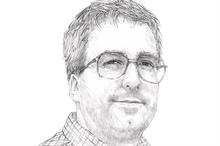 Reducing plastic use can deliver a boost to your business's profits as well as its reputation, Neville Stein suggests.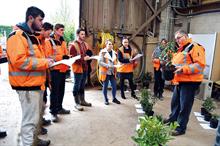 Bespoke apprenticeships and internal training are helping firms to get ahead in skills-shortage horticulture, says Rachel Anderson.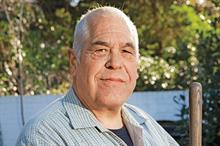 Losing a valued member of staff can be a positive opportunity for change rather than a disaster, Alan Sargent suggests.
The number of full-time students entering colleges for land based studies currently stands at 800, an unbelievably low number for the whole of the country. Colleges offering a wide range of agricultural and horticultural subjects have dropped and horticultural courses are being lost at a quite frightening rate.
UK satellite images after heavy rain show river estuaries engulfed by massive swirls of muddy-brown water extending out into the surrounding ocean blue. It is soil scoured from our mismanaged land because of Government policies that focus on food production at the expense of sustainability.
Follow the preparations for this year's show.
View Chelsea coverage
Thu 7 Mar 2019
Merrist Wood College Holly Lane Worplesdon Guildford Surrey GU3 3PE
Tue 25 Jun 2019
Woburn Abbey Milton Keynes v MK17 9PG
Tue 25 Jun 2019
Woburn Abbey House & Gardens