---
PARKS & GARDENS
Parks & the public realm, historic gardens, botanic gardens, private estates. Looking for gardening or grounds maintenance jobs? Search horticulturejobs.co.uk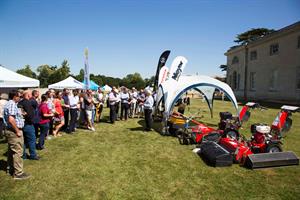 Product showcase, kit demos, expert workshops and careers advice all on the schedule.
Build your business with the latest public sector tenders covering landscape, arboriculture, grounds care, production and kit supplies. To receive the latest tenders weekly to your inbox sign up for our Tenders Tracker bulletin here.
THE INDUSTRY'S MORNING NEWS BULLETIN
Start your day fully briefed
SIGN UP for your Breakfast Briefing bulletin and get the latest news sent straight to your inbox every weekday morning.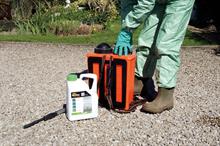 Amenity staff using glyphosate should follow a resistance management strategy, writes Sally Drury.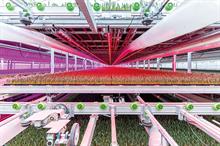 LEDs can improve quality, efficiency and productivity in glasshouses and the market is booming, Sally Drury reports.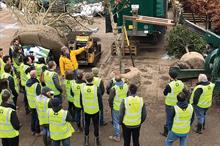 Thanks to a skills shortage in horticulture, employers are working hard to enhance their offer to new recruits -- from training to profit-share schemes. Rachel Anderson reports on developments at six firms in very different branches of the industry.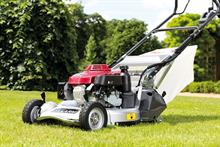 A striped finish, rapid zero-turning and tenacious flails are strengths in these new mowers, writes Sally Drury.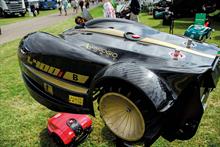 The newest robotic models offer a less labour-intensive, less strenuous, safer and cheaper solution for many amenity jobs, Sally Drury reports.
Parks provide rest, relaxation and renewal. Increasing density of population in our urban areas makes these attributes ever more valuable.
Tue 25 Jun 2019
Woburn Abbey House & Gardens
Tue 25 Jun 2019
Woburn Abbey Milton Keynes v MK17 9PG
Thu 27 Jun 2019
London Marriott Grosvenor Square