---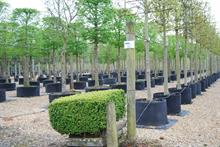 Nestling in the picturesque Bedfordshire village of Southill near Biggleswade, Todds Nursery is a premier producer of mature trees, pines, multi-stemmed shrubs and instant hedging grown from UK-sourced stock.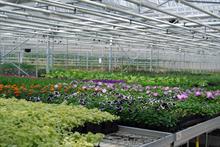 Hidden from public view in the centre of Hyde Park, the new £5million Super Nursery is the fourth to be built on a site that has produced quality plants for The Royal Parks for more than 100 years.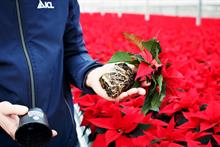 In a similar way in which nutritionists devise eating plans for their client's individual requirements, ICL Specialty Fertilizers' knowledgeable sales representatives help growers to nurture their young plants with a tailor-made feeding regime. They achieve this with the help of the company's precision nutrition program, AngelaWeb 2.0.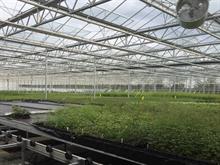 Specialist clematis and climbing plant nursery New Leaf Plants, of Evesham, supply a competitively priced top end product.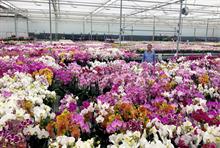 Wowing the crowds inside The Great Conservatory at this year's RHS Chatsworth Flower Show was a memorable display of some 5,000 British-grown moth orchids (Phalaenopsis).
Save
ICL's products offer solutions for growers seeking to grow and deliver effectively and efficiently the best quality plants for their customers.
Read here about how ICL's product range helps growers to Grow, Nurture and Protect their crops, combining the most appropriate fertiliser and crop protection solutions within growing media.
Click here to find out more about ICL products