---
Partner Content produced by Horticulture Week in association with ICL
GROW: H
ow ICL's product range helps growers to grow their crops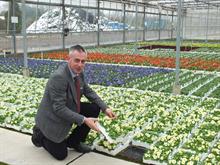 As those who work in a nursery will appreciate, raising young plants is the horticultural equivalent to a chef spending hours in front of a hot stove to create the perfect dish. A lot of hard work takes place behind the scenes to serve up well-nourished plants that are a feast for the senses.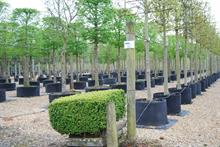 Nestling in the picturesque Bedfordshire village of Southill near Biggleswade, Todds Nursery is a premier producer of mature trees, pines, multi-stemmed shrubs and instant hedging grown from UK-sourced stock.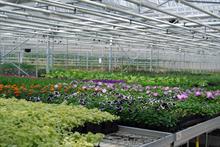 Hidden from public view in the centre of Hyde Park, the new £5million Super Nursery is the fourth to be built on a site that has produced quality plants for The Royal Parks for more than 100 years.
NURTURE: H
ow ICL's product range helps growers to nurture their crops
Protect: How
ICL's product range helps growers to Protect their crops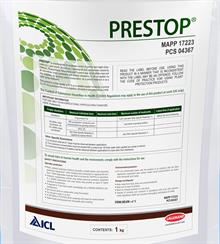 As part of its Levington Advance Solutions package, ICL Professional Horticulture's team of knowledgeable advisors works with commercial growers to develop tailored growing media programmes for their nurseries.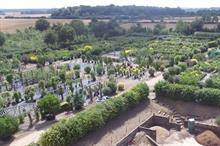 Botanica Plant Nursery grows thousands of plant and tree species across its eight-hectare (20 acre) nursery. Admittedly, this is a vast achievement - but the nursery's impressive output is not the only accomplishment for which it is renowned.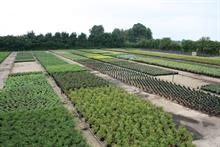 From stylish bamboos to statuesque silver birches, the hundreds of different plants grown and supplied by Coles Nurseries (James Coles & Sons) have shaped thousands of Britain's landscapes.
Save
ICL's products offer solutions for growers seeking to grow and deliver effectively and efficiently the best quality plants for their customers.
Read here about how ICL's product range helps growers to Grow, Nurture and Protect their crops, combining the most appropriate fertiliser and crop protection solutions within growing media.
Click here to find out more about ICL products