---
Partner Content produced by Horticulture Week in association with ICL
GROW: H
ow ICL's product range helps growers to grow their crops
Read here about a range of products helping commercial growers nurture their young plants.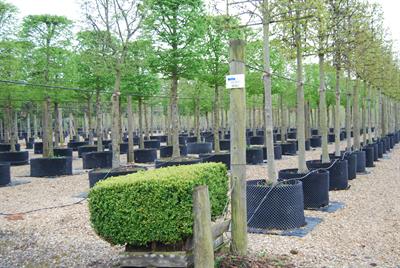 Nestling in the picturesque Bedfordshire village of Southill near Biggleswade, Todds Nursery is a premier producer of mature trees, pines, multi-stemmed shrubs and instant hedging grown from UK-sourced stock.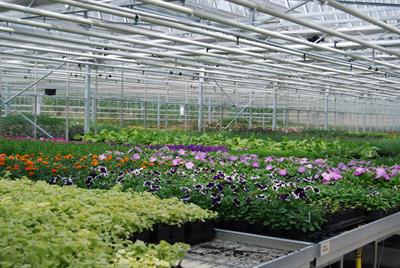 Hidden from public view in the centre of Hyde Park, the new £5million Super Nursery is the fourth to be built on a site that has produced quality plants for The Royal Parks for more than 100 years.
NURTURE: H
ow ICL's product range helps growers to nurture their crops
Protect: How
ICL's product range helps growers to Protect their crops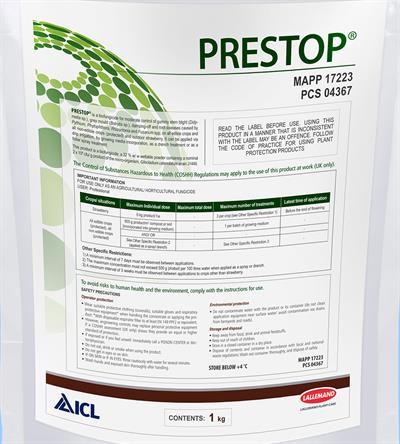 Read here about the products and the science behind the products that can tackle vine weevil, aphids, glasshouse whiteflies, leaf beetles and sciarid flies.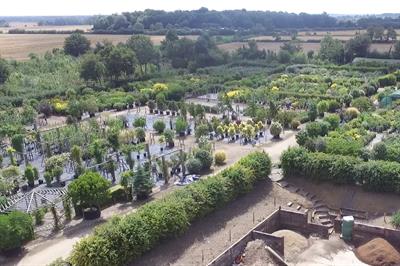 Botanica Plant Nursery grows thousands of plant and tree species across its eight-hectare (20 acre) nursery. Admittedly, this is a vast achievement - but the nursery's impressive output is not the only accomplishment for which it is renowned.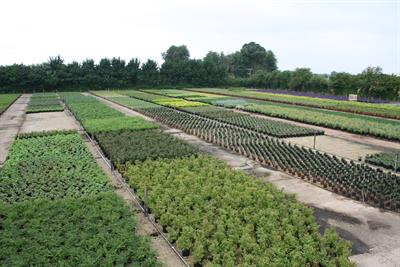 From stylish bamboos to statuesque silver birches, the hundreds of different plants grown and supplied by Coles Nurseries (James Coles & Sons) have shaped thousands of Britain's landscapes.