Plant Focus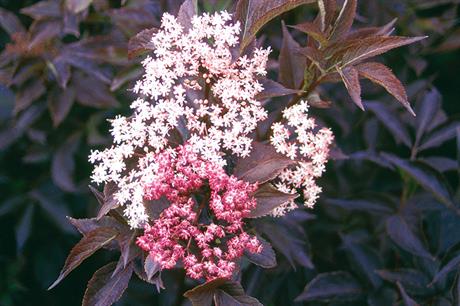 Sambucus
Versatile and tough, this genus is easy to grow and is tolerant of a wide range of soils, says Miranda Kimberley.
Exclusive HW Industry Data
HORTICULTURE WEEK INTELLIGENCE
CLICK HERE to view a sortable and regularly updated table of key Brexit-related policy, legislation and guidance documents published by the UK government, devolved administrations and the European Commission, relevant to horticulture.
Landscape Project Leads: Helping you to win new business
Are you a landscape supplier? If so you could win more business with our landscape project leads service drawn from live planning applications across the UK - and offered exclusively to Horticulture Week subscribers. For more details click here.
Latest Jobs
Senior Gardener
£28,000 per annum, Fulham, London (Greater)
Experienced Team Leader/Gardeners required
Starting salary of £21.8 – 27K, dependent on experience and skills, London (North), London (Greater)
Retail Nursery Plant Sales Advisor
£24000.00 - £27000.00 per annum, East Sussex
Walled Gardener - Inverewe
£21,867, Inverewe Garden, Poolewe IV22 2LG
Propagator - Inverewe
£21,867, Inverewe Garden, Poolewe, Achnasheen