---
ORNAMENTALS PRODUCTION
Ornamental plant production nurseries, including hardy nursery stock, protected crops, cut flowers and bulbs. Looking for nursery jobs? Search horticulturejobs.co.uk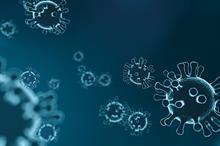 Horticulture Week would like to gauge how the coronavirus pandemic may be impacting the various horticulture businesses over the short and long term.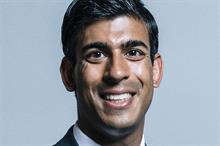 Chancellor of the Exchequer Rishi Sunak has launched a revamped loan fund for businesses hit by the coronavirus lockdown.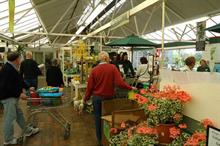 As temperatures reach 20C for the first time this year, garden centres and DIYs remain shut and growers have huge stocks left in glasshouses with no-where to sell them.
John Adlam's roundup of jobs to do and how to keep your crops protected.
The latest developments concerning coronavirus for horticulture industry professionals involved in buying or selling garden products and plants or producing and participating in horticultural shows and events.
Horticulture Week Top 100 Ornamentals nurseries
See our exclusive RANKING of ornamentals nurseries by annual turnover plus the FULL REPORT AND ANALYSIS .
Follow the trends and latest news for this year's show.
View Chelsea coverage
Mon 11 May 2020; - Wed 13 May 2020
Guangzhou International Sourcing Centre
Tue 23 Jun 2020;
Birmingham Botanical Gardens
Tue 7 Jul 2020; - Thu 9 Jul 2020
Birmingham NEC
Nursery Products/Equipment/Plants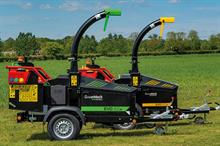 The newest models are more efficient, safer and easier to operate and maintain as well as being Stage V compliant, writes Sally Drury.
The latest developments concerning biosecurity for professionals involved in buying or selling plants including updates on high risk imports and the latest government control measures and policy development.
Wed 8 Jul 2020;
East Malling
Fri 17 Jul 2020; - Sat 18 Jul 2020
Powderham Castle, Kenton near Exeter
Sat 18 Jul 2020;
Royal Geographical Society, 1 Kensington Gore, London, SW7 2AR