---
ORNAMENTALS PRODUCTION
Ornamental plant production nurseries, including hardy nursery stock, protected crops, cut flowers and bulbs. Looking for nursery jobs? Search horticulturejobs.co.uk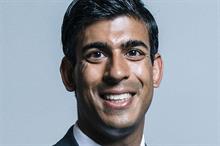 Chancellor Rishi Sunak has announced a new Job Support Scheme, starting in November to replace the furlough scheme, which finishes at the end of October.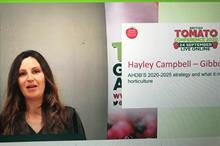 AHDB horticulture board chairman Hayley Campbell-Gibbons said the levy board will change its ways, while the NFU updated the conference on labour shortages, coronavirus outbreak prevention and Brexit.
John Adlam's roundup of jobs to do and how to keep your crops protected.
The latest developments concerning coronavirus for horticulture industry professionals involved in buying or selling garden products and plants or producing and participating in horticultural shows and events.
Horticulture Week Top 100 Ornamentals nurseries
See our exclusive RANKING of ornamentals nurseries by annual turnover plus the FULL REPORT AND ANALYSIS .
Nursery Products/Equipment/Plants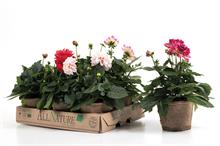 Environmental factors are key for growers choosing the latest pots, growing media, fertilisers and labels, writes Sally Drury.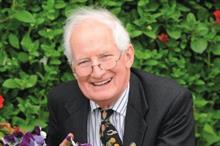 There can be no dispute about the huge number of people new and returned to gardening as a result of the lockdown.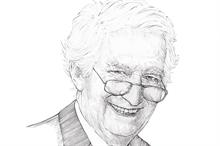 Different sections of the industry came together in a spirit of cooperation as a result of Covid-19.
Mon 3 Aug 2020; - Sat 30 Oct 2021
Situated 5 miles from Junction 18 of the M6 motorway, close to the Jodrell Bank radio telescope, only 10 miles from Manchester International Airport and 4 miles from Holmes Chapel Railway Station on the Crewe to Manchester line.
Sun 27 Sep 2020; - Mon 28 Sep 2020
Wed 30 Sep 2020; - Fri 2 Oct 2020
Parking P1 bezoekers: Meirseweg 54, 4881 MJ Zundert (NL)