---
ORNAMENTALS PRODUCTION
Ornamental plant production nurseries, including hardy nursery stock, protected crops, cut flowers and bulbs. Looking for nursery jobs? Search horticulturejobs.co.uk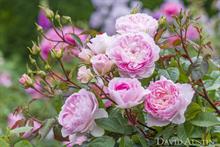 Despite experiencing a year of unprecedented challenges, rose breeder David Austin Roses has been buoyed by a significant rise in its online sales.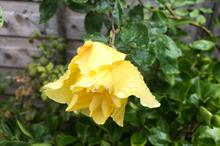 Ahead of the annual Garden Media Guild awards, Horticulture Week has named the most influential garden photographers in th UK.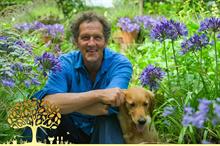 Horticulture Week has ranked the UK's most influential 50 active gardening TV presenters.
John Adlam's roundup of jobs to do and how to keep your crops protected.
The latest developments concerning coronavirus for horticulture industry professionals involved in buying or selling garden products and plants or producing and participating in horticultural shows and events.
Horticulture Week Top 100 Ornamentals nurseries
See our exclusive RANKING of ornamentals nurseries by annual turnover plus the FULL REPORT AND ANALYSIS .
Nursery Products/Equipment/Plants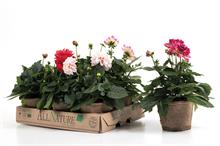 Environmental factors are key for growers choosing the latest pots, growing media, fertilisers and labels, writes Sally Drury.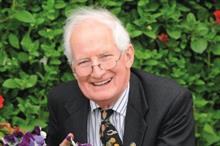 Derek Bunker at Alton Garden Centre is always worth hearing out.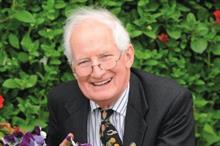 There can be no dispute about the huge number of people new and returned to gardening as a result of the lockdown.
Mon 3 Aug 2020; - Fri 30 Oct 2020
Situated five miles from Junction 18 of the M6 motorway, close to the Jodrell Bank radio telescope, only 10 miles from Manchester International Airport and 4 miles from Holmes Chapel Railway Station on the Crewe to Manchester line.
Tue 20 Oct 2020; - Thu 22 Oct 2020
Amsterdam, Netherlands
Thu 22 Oct 2020; - Fri 23 Oct 2020
Online event