---
ORNAMENTALS PRODUCTION
Ornamental plant production nurseries, including hardy nursery stock, protected crops, cut flowers and bulbs. Looking for nursery jobs? Search horticulturejobs.co.uk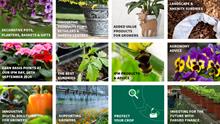 Fargro managing director Richard Hopkins says pot sales are up as gardeners stay at home this summer, while plant protection sales are down as few problems hit growers, with some optimism being shown for autumn.
Palmstead Nurseries is expecting to beat 2018 figures when its financial year ends on July 31, but the coronavirus pandemic means that 2019's "stand-out" turnover will not be matched.

Taking into account the most recent guidelines of the Belgian National Security Council and the current evolution of the coronavirus, the FLORALL board of directors has decided to cancel the autumn edition of FLORALL - scheduled for Tuesday, August 25, 2020 at Waregem Expo, Belgium.
John Adlam's roundup of jobs to do and how to keep your crops protected.
The latest developments concerning coronavirus for horticulture industry professionals involved in buying or selling garden products and plants or producing and participating in horticultural shows and events.
Horticulture Week Top 100 Ornamentals nurseries
See our exclusive RANKING of ornamentals nurseries by annual turnover plus the FULL REPORT AND ANALYSIS .
Nursery Products/Equipment/Plants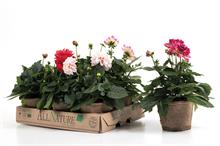 Environmental factors are key for growers choosing the latest pots, growing media, fertilisers and labels, writes Sally Drury.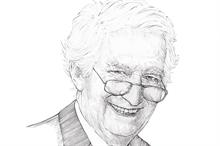 Different sections of the industry came together in a spirit of cooperation as a result of Covid-19.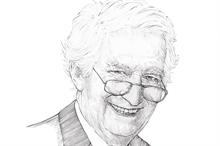 None of us have experienced a spring such as we have just had.
Mon 3 Aug 2020; - Sat 30 Oct 2021
Situated 5 miles from Junction 18 of the M6 motorway, close to the Jodrell Bank radio telescope, only 10 miles from Manchester International Airport and 4 miles from Holmes Chapel Railway Station on the Crewe to Manchester line.
Wed 2 Sep 2020; - Thu 3 Sep 2020
Boskoop, Netherlands.
Wed 2 Sep 2020; - Fri 4 Sep 2020
Online