---
ORNAMENTALS PRODUCTION
Ornamental plant production nurseries, including hardy nursery stock, protected crops, cut flowers and bulbs. Looking for nursery jobs? Search horticulturejobs.co.uk
John Adlam's roundup of jobs to do and how to keep your crops protected.
Horticulture Week Top 70 Ornamentals nurseries
See our exclusive RANKING of ornamentals nurseries by annual turnover plus the FULL REPORT AND ANALYSIS.
Follow the trends and latest news for this year's show.
View Chelsea coverage
Nursery Products/Equipment/Plants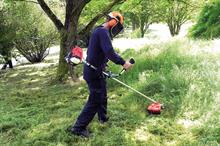 Power, comfort and low vibration levels are all factors for our testers of these petrol machines, Sally Drury reports.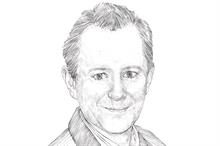 We face a great opportunity to increase the UK's production of nursery stock, but it will not be exploited without a strategic plan.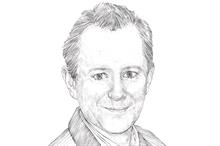 Whether you voted to remain in or to exit from the EU, the value of "frictionless trade" has become clear over these past 16 months.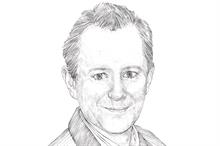 Whether you voted leave or remain all those years ago, a "no-deal" Brexit should worry you.
Tue 3 Sep 2019 - Wed 4 Sep 2019
FOUR OAKS TRADE SHOW Farm Lane, Lower Withington, Macclesfield, Cheshire, SK11 9DU UK