---
ORNAMENTALS PRODUCTION
Ornamental plant production nurseries, including hardy nursery stock, protected crops, cut flowers and bulbs. Looking for nursery jobs? Search horticulturejobs.co.uk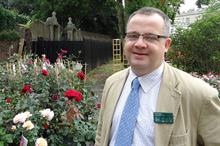 Horticulture Week's list of the leading plant buyers from garden centres, supermarkets and other retail outlets who are influencing which plants are promoted to the gardening public.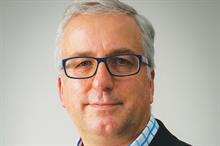 Be prepared for more frequent extreme weather events or be prepared to see your business suffer, warns Neville Stein.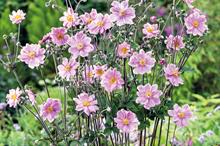 These uncomplicated plants produce beautiful flowers for most of the growing season, says Miranda Kimberley.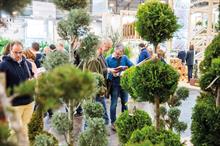 Plants, technology, floristry, garden features and accessories will all be showcased in the updated Messe Essen venue at this year's IPM show, says Matthew Appleby.
John Adlam's roundup of jobs to do and how to keep your crops protected.
Boningales Nursery chairman Tim Edwards on the business of ornamentals production

Read Tim Edwards
The Horticulture Week Business Awards is now open for entries
Horticulture Week Top 60 Ornamentals nurseries
See our exclusive RANKING of ornamentals nurseries by annual turnover plus the FULL REPORT AND ANALYSIS.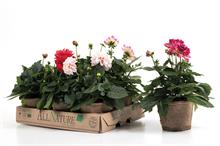 Environmental factors are key for growers choosing the latest pots, growing media, fertilisers and labels, writes Sally Drury.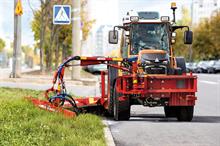 Manufacturers are working to provide solutions to many challenges. Sally Drury looks at their newest models.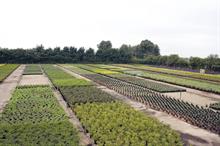 The message that health, the environment and business all benefit from trees is finally getting through, but are nurseries seeing an upturn? Sally Drury reports.
Thu 7 Mar 2019
Merrist Wood College Holly Lane Worplesdon Guildford Surrey GU3 3PE
Tue 25 Jun 2019
Woburn Abbey Milton Keynes v MK17 9PG
Tue 25 Jun 2019
Woburn Abbey House & Gardens