---
ORNAMENTALS PRODUCTION
Ornamental plant production nurseries, including hardy nursery stock, protected crops, cut flowers and bulbs. Looking for nursery jobs? Search horticulturejobs.co.uk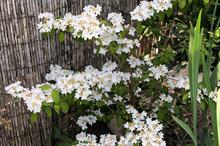 Javado, which won the Chelsea Flower Show people's vote with Viburnum 'Kilimanjaro Sunrise',on on May 23 said UK says sales were "unbelievable".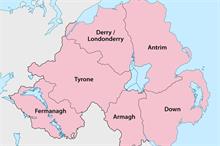 Ornamental growers in Northern Ireland will be included in the Northern Ireland Executive's £25m grant aid allocation for horticulture and agriculture.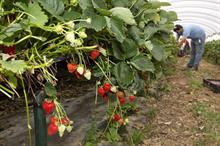 The UK has exempted seasonal foreign labour required to pick fruit and vegetable harvests from new restrictions, which mean those arriving from overseas have to self-isolate for two weeks.
John Adlam's roundup of jobs to do and how to keep your crops protected.
The latest developments concerning coronavirus for horticulture industry professionals involved in buying or selling garden products and plants or producing and participating in horticultural shows and events.
Horticulture Week Top 100 Ornamentals nurseries
See our exclusive RANKING of ornamentals nurseries by annual turnover plus the FULL REPORT AND ANALYSIS .
Follow the trends and latest news for this year's show.
View Chelsea coverage
Wed 8 Jul 2020;
East Malling
Sat 18 Jul 2020;
Royal Geographical Society, 1 Kensington Gore, London, SW7 2AR
Sun 26 Jul 2020; - Mon 27 Jul 2020
Boskoop
Nursery Products/Equipment/Plants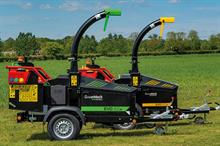 The newest models are more efficient, safer and easier to operate and maintain as well as being Stage V compliant, writes Sally Drury.
Tue 25 Aug 2020; - Thu 27 Aug 2020
Querétaro Centro de Congresos, QRO México Paseo de las Artes 1531 Josefa Vergard 76090
Wed 26 Aug 2020; - Fri 28 Aug 2020
Boskoop, Netherlands.
Tue 1 Sep 2020; - Fri 4 Sep 2020
Viale delle Esposizioni 393/A 43126 – Parma ITALY