---
ORNAMENTALS PRODUCTION
Ornamental plant production nurseries, including hardy nursery stock, protected crops, cut flowers and bulbs. Looking for nursery jobs? Search horticulturejobs.co.uk
John Adlam's roundup of jobs to do and how to keep your crops protected.
Horticulture Week Top 70 Ornamentals nurseries
See our exclusive RANKING of ornamentals nurseries by annual turnover plus the FULL REPORT AND ANALYSIS.
Follow the trends and latest news for this year's show.
View Chelsea coverage
Nursery Products/Equipment/Plants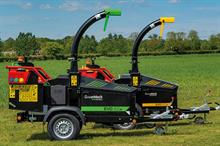 The newest models are more efficient, safer and easier to operate and maintain as well as being Stage V compliant, writes Sally Drury.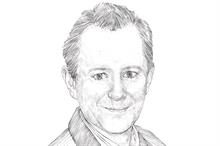 We face a great opportunity to increase the UK's production of nursery stock, but it will not be exploited without a strategic plan.
The latest developments concerning biosecurity for professionals involved in buying or selling plants including updates on high risk imports and the latest government control measures and policy development.
RenderTitle(currentEvent)
RenderDate(currentEvent) RenderLocation(currentEvent)
RenderTitle(currentEvent)
RenderDate(currentEvent) RenderLocation(currentEvent)
RenderTitle(currentEvent)
RenderDate(currentEvent) RenderLocation(currentEvent)