Opinion... Healthy trees work harder for longer
UK satellite images after heavy rain show river estuaries engulfed by massive swirls of muddy-brown water extending out into the surrounding ocean blue. It is soil scoured from our mismanaged land because of Government policies that focus on food production at the expense of sustainability.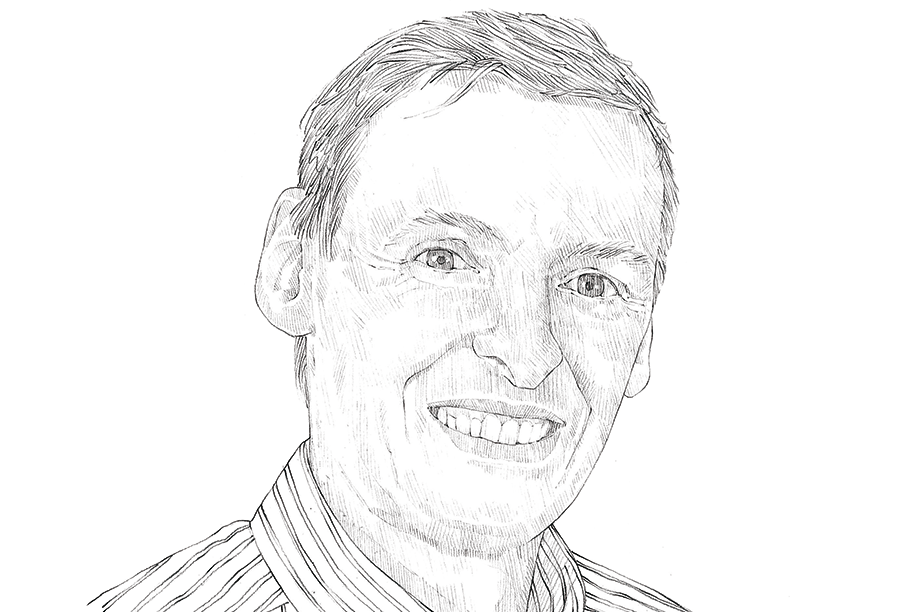 Need to activate your subscription?
Already a subscriber
Company Domain Access