Opinion ... Answering call for home production
Whitehall wants more home production of fresh produce. That's very welcome. Horticulture is a can-do industry and will react positively. In ramping-up production, increases in basic resources are needed. Seed suppliers want advance warning by at least one season of higher demand.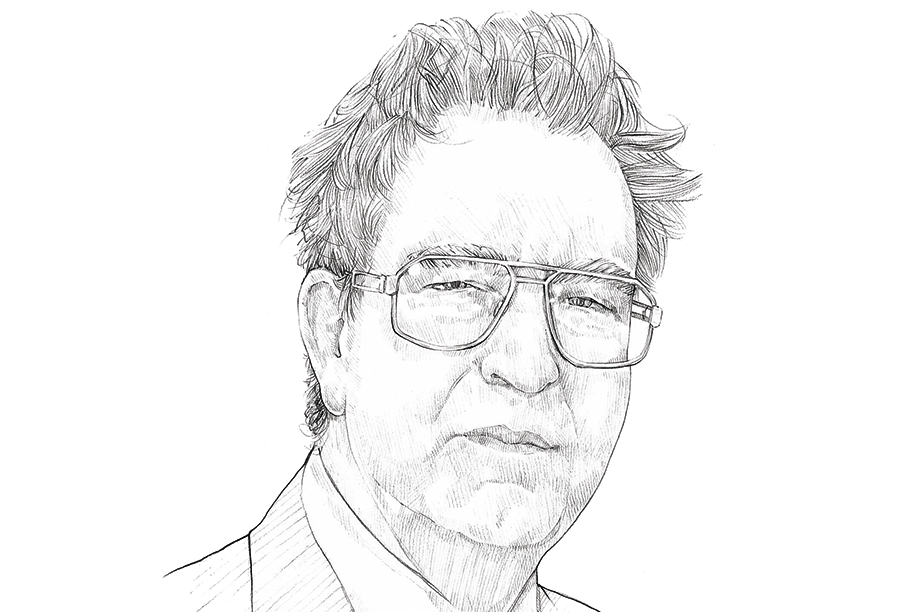 Need to activate your subscription?
Already a subscriber
Company Domain Access