New book shines light on the integral work of pollinators worldwide
Up to 95% of the earth's flowering plants require the services of other organisms to move pollen from male to female flower parts during the pollination process. However these organisms are in serious decline.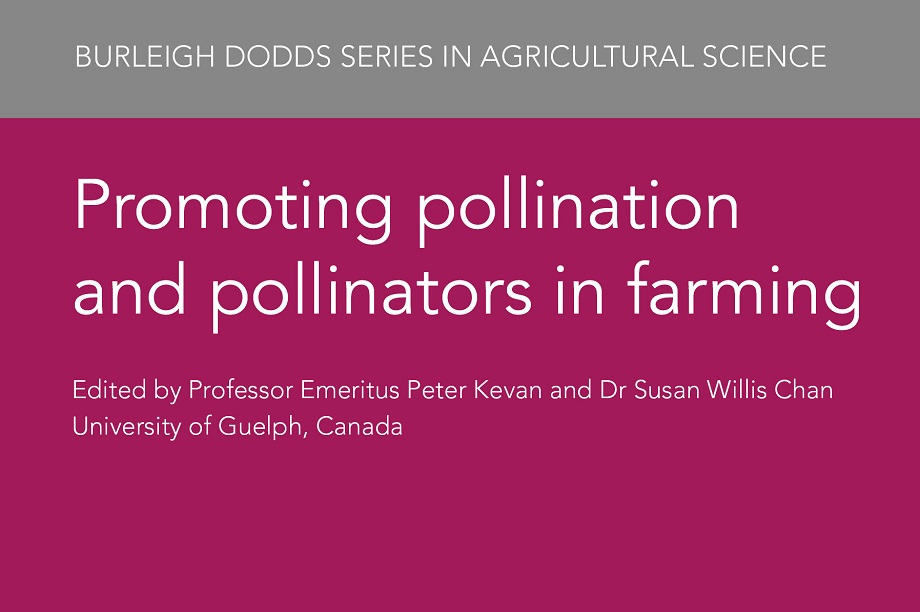 Need to activate your subscription?
Already a subscriber
Company Domain Access