Market report - Tree lifting, moving & planting
There are plenty of reasons why we should plant trees and increasingly we want to plant big trees. There are also plenty of sound reasons why, later in a tree's life, we should go to great lengths to dig them up and replant them elsewhere.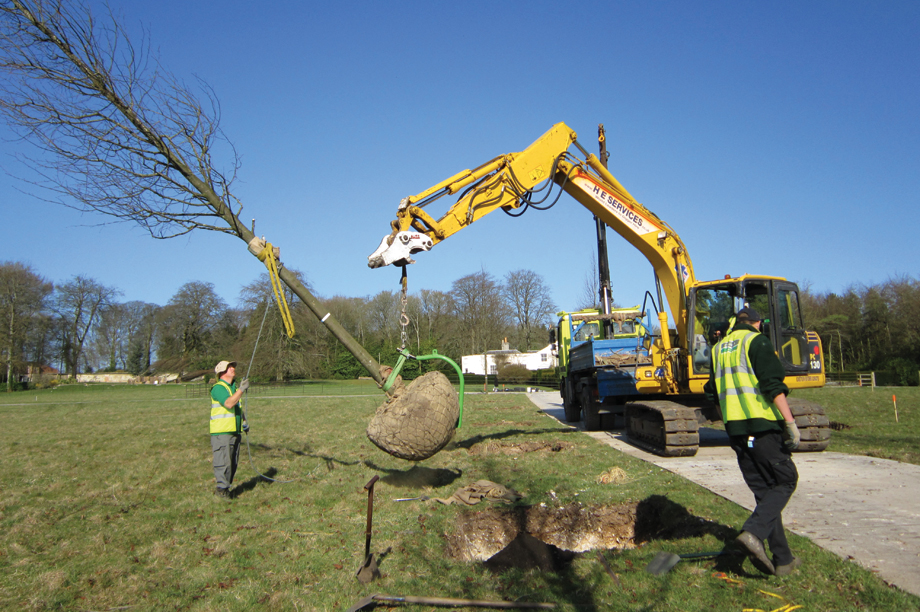 Need to activate your subscription?
Already a subscriber
Company Domain Access