---
LANDSCAPE
Grounds maintenance, landscape contracting, construction and design, as well as landscaping materials, the built environment, biodiversity and sustainability.
Looking for landscaping jobs or garden design jobs ? Search horticulturejobs.co.uk
More landscape industry analysis
Expert landscape company and parks management advice
Build your business with the latest public sector tenders covering landscape, arboriculture, grounds care, production and kit supplies. To receive the latest tenders weekly to your inbox sign up for our Tenders Tracker bulletin here.
Horticulture Week Top 70 Landscape and maintenance contractors
See our exclusive RANKING of landscape and maintenance contractors by annual turnover plus BUSINESS TRENDS REPORT AND ANALYSIS.
Follow the trends and latest news for this year's show.
View Chelsea coverage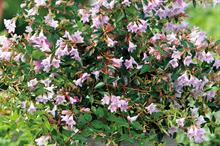 Glossy leaves and fragrant flowers can provide welcome colour at bleaker times of the year, Miranda Kimberley finds.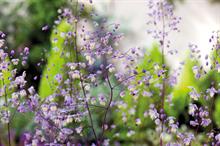 These elegant plants are ideal for gardens with a shady area and soil that will not dry out, notes Miranda Kimberley.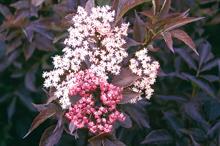 Versatile and tough, this genus is easy to grow and is tolerant of a wide range of soils, says Miranda Kimberley.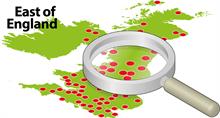 Two parks, tree planting and landscaped areas are planned at a £12 million residential community in East Cambridgeshire
More landscape industry analysis
Tue 3 Sep 2019 - Wed 4 Sep 2019
FOUR OAKS TRADE SHOW Farm Lane, Lower Withington, Macclesfield, Cheshire, SK11 9DU UK