---
LANDSCAPE
Grounds maintenance, landscape contracting, construction and design, as well as landscaping materials, the built environment, biodiversity and sustainability.
Looking for landscaping jobs or garden design jobs ? Search horticulturejobs.co.uk
Your professional gardening and landscaping problems solved.
Landscape luminary Noel Farrer casts an eye over the state of the industry.
Follow the preparations for this year's show.
View Chelsea coverage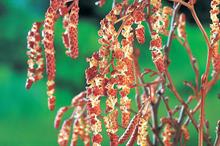 Tough alder trees can be economic as well as offering decorative leaves, catkins and cones, writes Miranda Kimberley.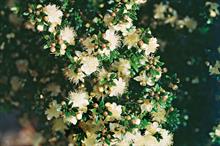 Myrtle is a tender shrub so it is a plant for milder gardens, but with our changing climate the limits are being pushed, says Miranda Kimberley.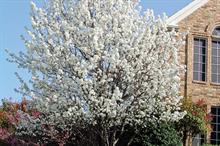 Attractive ornamental pear trees are great for street planting as well as gardens, writes Miranda Kimberley.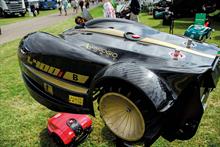 The newest robotic models offer a less labour-intensive, less strenuous, safer and cheaper solution for many amenity jobs, Sally Drury reports.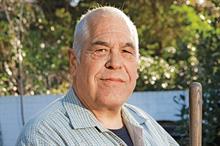 Proper paperwork and tight control of your business are key to avoiding disputes, Alan Sargent advises.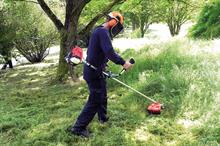 Power, comfort and low vibration levels are all factors for our testers of these petrol machines, Sally Drury reports.
Market reports and Kit tests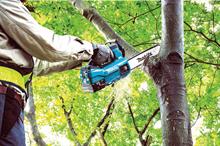 Manufacturers are improving battery and petrol models, with sales on the rise year on year, writes Sally Drury.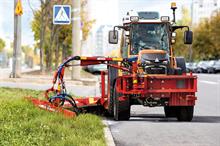 Manufacturers are working to provide solutions to many challenges. Sally Drury looks at their newest models.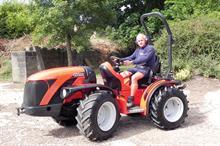 These two tractors are designed for versatility and operator comfort, but how do they fare under tough test conditions? Sally Drury reports.
Thu 7 Mar 2019
Merrist Wood College Holly Lane Worplesdon Guildford Surrey GU3 3PE
Tue 25 Jun 2019
Woburn Abbey Milton Keynes v MK17 9PG
Tue 25 Jun 2019
Woburn Abbey House & Gardens