---
LANDSCAPE
Grounds maintenance, landscape contracting, construction and design, as well as landscaping materials, the built environment, biodiversity and sustainability.
Looking for landscaping jobs or garden design jobs ? Search horticulturejobs.co.uk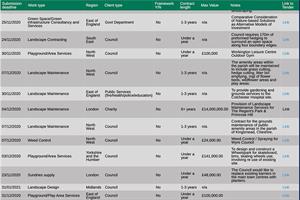 Welcome to Tender Watch, where Horticulture Week keeps track of the latest horticulture-related public sector tenders of value £10,000 or over so you don't have to.
More landscape industry analysis
Expert landscape company and parks management advice
Horticulture Week Top 70 Landscape and maintenance contractors
See our exclusive RANKING of landscape and maintenance contractors by annual turnover plus BUSINESS TRENDS REPORT AND ANALYSIS.
Build your business with the latest public sector tenders covering landscape, arboriculture, grounds care, production and kit supplies. To receive the latest tenders weekly to your inbox sign up for our Tenders Tracker bulletin here.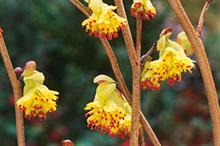 Bright flowers and sweet scent merit a higher profile in garden design for these undervalued shrubs, Sally Drury insists.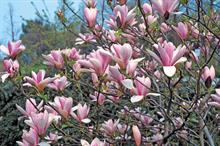 Good pictorial labelling and effective use of point-of-sale material is crucial for these showy flowers, says Sally Drury.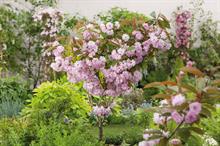 Spectacular spring blossom makes these trees highly valuable in garden designs and urban landscapes, writes Sally Drury.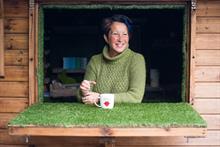 Ahead of the new series of BBC Gardeners' World Monty Don has called on gardeners to take a more relaxed approach to mowing their lawns to allow nature to thrive.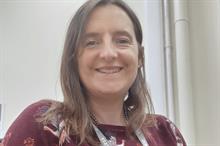 I was pleased to read your article on Women in Horticulture as a life-long horticulturalist and a woman.
More landscape industry analysis
Sat 17 Apr 2021; - Tue 20 Apr 2021
Frankfurt am Main
Sat 17 Apr 2021; - Sun 18 Apr 2021
Sat 17 Apr 2021; - Tue 20 Apr 2021
Frankfurt, Germany