---
LANDSCAPE
Grounds maintenance, landscape contracting, construction and design, as well as landscaping materials, the built environment, biodiversity and sustainability.
Looking for landscaping jobs or garden design jobs ? Search horticulturejobs.co.uk
More landscape industry analysis
Expert landscape company and parks management advice
Build your business with the latest public sector tenders covering landscape, arboriculture, grounds care, production and kit supplies. To receive the latest tenders weekly to your inbox sign up for our Tenders Tracker bulletin here.
Horticulture Week Top 70 Landscape and maintenance contractors
See our exclusive RANKING of landscape and maintenance contractors by annual turnover plus BUSINESS TRENDS REPORT AND ANALYSIS.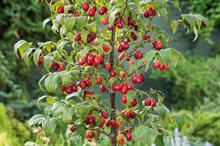 This diverse and ornamental genus presents opportunities for retailers as well as landscapers, writes Sally Drury.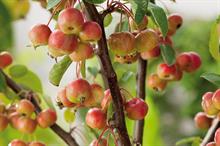 An abundance of spring blossom ensures flowering crab apple trees' reputation as jewels of the landscape, notes Sally Drury.
Their wide diversity makes these plants ideal and popular for many garden and landscape purposes, Sally Drury finds.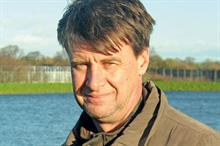 There is a particular poignancy in wishing those around us a "happy new year" under the current circumstances.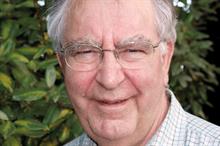 Parks, gardens, allotments and garden centres are bringing joy and hope into this dismal COVID-riddled world.
More landscape industry analysis
Tue 19 Jan 2021; - Sat 20 Feb 2021
Sun 7 Feb 2021; - Thu 11 Feb 2021
NEC Birmingham, B40 1NT, UK
Mon 8 Feb 2021; - Wed 10 Feb 2021
Virtual show