---
LANDSCAPE
Grounds maintenance, landscape contracting, construction and design, as well as landscaping materials, the built environment, biodiversity and sustainability.
Looking for landscaping jobs or garden design jobs ? Search horticulturejobs.co.uk
More landscape industry analysis
Expert landscape company and parks management advice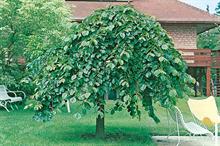 Natives can add high ornamental and wildlife value in parks, urban gardens and rural estates, writes Sally Drury.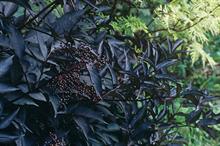 Knowing your native Sambucus and Sorbus can help to unlock a variety of potential income opportunities, Sally Drury explains.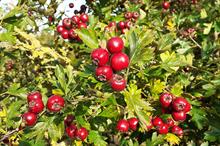 One of the great joys of May is coming across our native hawthorn Crataegus monogyna (below), bedecked in her frothy, fragrant flowers.
More landscape industry analysis
BuyerS' & PLANT SUPPLIERS GUIDE
Free to subscribers, the essential reference guide for buyers and suppliers of professional plant, products and services.

Download your copy
Follow the trends and latest news for this year's show.
View Chelsea coverage
Tue 12 Jul 2022; - Thu 14 Jul 2022
Birmingham NEC
Wed 13 Jul 2022;
NIAB EMR East Malling Kent