---
LANDSCAPE
Grounds maintenance, landscape contracting, construction and design, as well as landscaping materials, the built environment, biodiversity and sustainability.
Looking for landscaping jobs or garden design jobs ? Search horticulturejobs.co.uk
More landscape industry analysis
Expert landscape company and parks management advice
Build your business with the latest public sector tenders covering landscape, arboriculture, grounds care, production and kit supplies. To receive the latest tenders weekly to your inbox sign up for our Tenders Tracker bulletin here.
Horticulture Week Top 70 Landscape and maintenance contractors
See our exclusive RANKING of landscape and maintenance contractors by annual turnover plus BUSINESS TRENDS REPORT AND ANALYSIS.
Follow the trends and latest news for this year's show.
View Chelsea coverage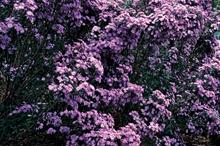 Attractive colours and simple daisy-like flowers make these little-used shrubs very appealing, Miranda Kimberley finds.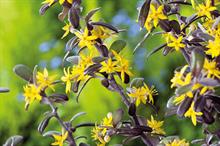 These underrated evergreen shrubs or small trees can be good alternatives to box hedging, writes Miranda Kimberley.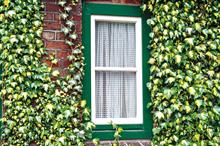 Ivies can clothe walls or provide ground cover and are ideal for brightening a dark corner, says Miranda Kimberley.
More landscape industry analysis
RenderTitle(currentEvent)
RenderDate(currentEvent) RenderLocation(currentEvent)
RenderTitle(currentEvent)
RenderDate(currentEvent) RenderLocation(currentEvent)
RenderTitle(currentEvent)
RenderDate(currentEvent) RenderLocation(currentEvent)