---
LANDSCAPE
Grounds maintenance, landscape contracting, construction and design, as well as landscaping materials, the built environment, biodiversity and sustainability.
Looking for landscaping jobs or garden design jobs ? Search horticulturejobs.co.uk
More landscape industry analysis
Expert landscape company and parks management advice
Build your business with the latest public sector tenders covering landscape, arboriculture, grounds care, production and kit supplies. To receive the latest tenders weekly to your inbox sign up for our Tenders Tracker bulletin here.
Horticulture Week Top 70 Landscape and maintenance contractors
See our exclusive RANKING of landscape and maintenance contractors by annual turnover plus BUSINESS TRENDS REPORT AND ANALYSIS.
Follow the trends and latest news for this year's show.
View Chelsea coverage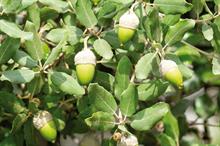 Oak trees are iconic, produce spectacular autumn foliage and benefit the natural environment, Sally Drury reports.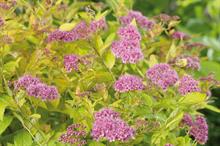 With a wide variety in habit, flowers and foliage, these ornamental plants ensure months of enjoyment, says Sally Drury.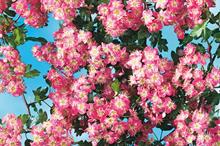 These shrubs and trees have for centuries been used as boundaries and are also important for wildlife, Sally Drury finds.
More landscape industry analysis
Sun 26 Jul 2020; - Mon 27 Jul 2020
Boskoop
Wed 2 Sep 2020; - Thu 3 Sep 2020
Boskoop, Netherlands.