---
LANDSCAPE
Grounds maintenance, landscape contracting, construction and design, as well as landscaping materials, the built environment, biodiversity and sustainability.
Looking for landscaping jobs or garden design jobs ? Search horticulturejobs.co.uk
More landscape industry analysis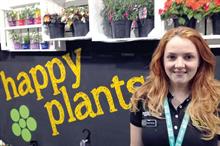 Horticulture Week has listed 35 high-performing young people from across the horticulture industry aged 35 or under.
Expert landscape company and parks management advice
Build your business with the latest public sector tenders covering landscape, arboriculture, grounds care, production and kit supplies. To receive the latest tenders weekly to your inbox sign up for our Tenders Tracker bulletin here.
Horticulture Week Top 70 Landscape and maintenance contractors
See our exclusive RANKING of landscape and maintenance contractors by annual turnover plus BUSINESS TRENDS REPORT AND ANALYSIS.
Follow the trends and latest news for this year's show.
View Chelsea coverage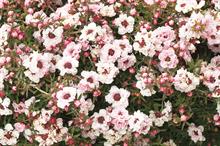 These long-lasting pretty flowers add a splash of colour to borders in spring and summer, says Miranda Kimberley.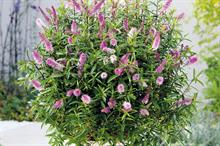 These colourful, undemanding and versatile evergreen shrubs offer year-round interest, Miranda Kimberley finds.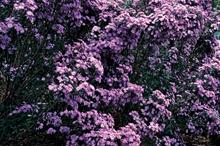 Attractive colours and simple daisy-like flowers make these little-used shrubs very appealing, Miranda Kimberley finds.
More landscape industry analysis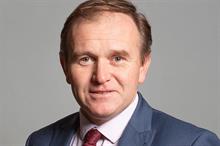 Horticulture policy is a busy area at present, with the Agriculture Bill, Environment Bill, Brexit, seasonal workers and plant health among the big national issues.
Mon 11 May 2020; - Wed 13 May 2020
Guangzhou International Sourcing Centre
Tue 23 Jun 2020;
Birmingham Botanical Gardens
Tue 7 Jul 2020; - Thu 9 Jul 2020
Birmingham NEC