---
LANDSCAPE
Grounds maintenance, landscape contracting, construction and design, as well as landscaping materials, the built environment, biodiversity and sustainability.
Looking for landscaping jobs or garden design jobs ? Search horticulturejobs.co.uk
More landscape industry analysis
Expert landscape company and parks management advice
Build your business with the latest public sector tenders covering landscape, arboriculture, grounds care, production and kit supplies. To receive the latest tenders weekly to your inbox sign up for our Tenders Tracker bulletin here.
Horticulture Week Top 70 Landscape and maintenance contractors
See our exclusive RANKING of landscape and maintenance contractors by annual turnover plus BUSINESS TRENDS REPORT AND ANALYSIS.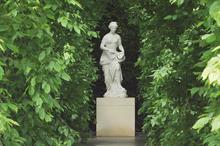 These trees are ideal for parks and gardens and many will tolerate pollution in urban areas, notes Sally Drury.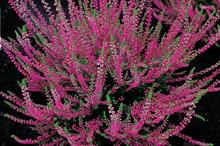 These plants survive severe exposure and make good ground cover in cityscapes to wildlife gardens, writes Sally Drury.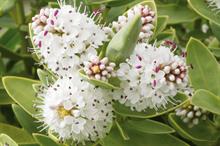 These plants are enjoyed for their dense spikes, panicles or racemes of flowers and for their foliage, writes Sally Drury.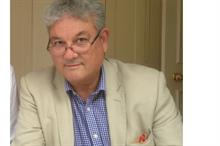 Horticulture Week invited Stephen Bennett, the Royal Horticultural Society's former director of shows for 28 years, to comment on options for the future of the Chelsea Flower Show.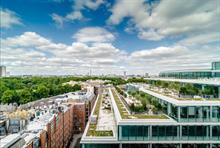 CEO and leading garden designer at Bowles & Wyer, John Wyer, explains how office developments will change in the future.
More landscape industry analysis
Mon 3 Aug 2020; - Fri 30 Oct 2020
Situated five miles from Junction 18 of the M6 motorway, close to the Jodrell Bank radio telescope, only 10 miles from Manchester International Airport and 4 miles from Holmes Chapel Railway Station on the Crewe to Manchester line.
Thu 22 Oct 2020; - Fri 23 Oct 2020
Online event
Fri 13 Nov 2020; - Sun 15 Nov 2020
Guangzhou International Sourcing Centre