---
LANDSCAPE
Grounds maintenance, landscape contracting, construction and design, as well as landscaping materials, the built environment, biodiversity and sustainability.
Looking for landscaping jobs or garden design jobs ? Search horticulturejobs.co.uk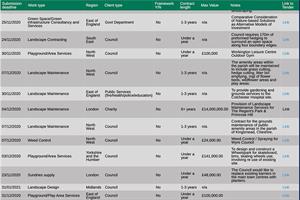 Welcome to Tender Watch, where Horticulture Week keeps track of the latest horticulture-related public sector tenders of value £10,000 or over so you don't have to.
More landscape industry analysis
Expert landscape company and parks management advice
Build your business with the latest public sector tenders covering landscape, arboriculture, grounds care, turf care, production and kit supplies.
Follow the trends and latest news for this year's show.
View Chelsea coverage
Horticulture Week Top 70 Landscape and maintenance contractors
See our exclusive RANKING of landscape and maintenance contractors by annual turnover plus BUSINESS TRENDS REPORT AND ANALYSIS.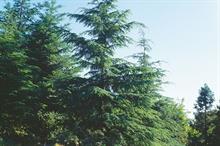 From bonsai, rock garden and ground cover to dense hedges and extremely elegant trees up to 50m tall, the small genus of Tsuga may only have 10 species of evergreen conifers but it has variety and versatility.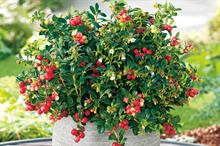 Pretty flowers, shiny leaves and delicious berries make this an appealing choice for garden designers, writes Sally Drury.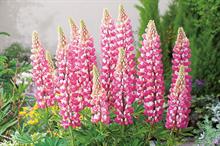 Bold flower spikes bring a wide mix of colours to the garden and add height to traditional borders.
More landscape industry analysis
Tue 21 Sep 2021; - Sun 26 Sep 2021
Royal Hospital Chelsea London SW3 4SR
Fri 24 Sep 2021; - Sun 26 Sep 2021
Three Counties Showground The Showground Malvern, Worcestershire, WR13 6NW UK
Sat 2 Oct 2021; - Thu 5 Oct 2023
York, United Kingdom