---
LANDSCAPE
Grounds maintenance, landscape contracting, construction and design, as well as landscaping materials, the built environment, biodiversity and sustainability.
Looking for landscaping jobs or garden design jobs ? Search horticulturejobs.co.uk
Your professional gardening and landscaping problems solved.
Landscape luminary Noel Farrer casts an eye over the state of the industry.
Follow the preparations for this year's show.
View Chelsea coverage
Horticulture Week Top 70 Landscape and maintenance contractors
See our exclusive RANKING of landscape and maintenance contractors by annual turnover plus BUSINESS TRENDS REPORT AND ANALYSIS.
THE INDUSTRY'S MORNING NEWS BULLETIN
Start your day fully briefed
SIGN UP for your Breakfast Briefing bulletin and get the latest news sent straight to your inbox every weekday morning.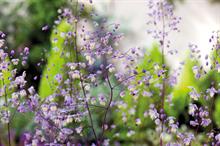 These elegant plants are ideal for gardens with a shady area and soil that will not dry out, notes Miranda Kimberley.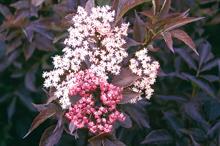 Versatile and tough, this genus is easy to grow and is tolerant of a wide range of soils, says Miranda Kimberley.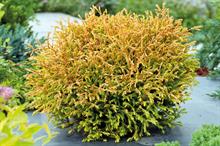 These attractive trees and shrubs add great value to the landscape and are good for hedging, says Miranda Kimberley.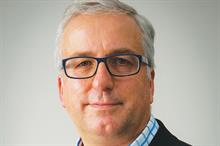 Listen to your customers and keep an eye on innovators inside and outside the industry, says Neville Stein.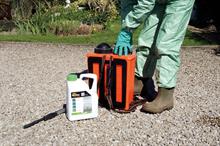 Amenity staff using glyphosate should follow a resistance management strategy, writes Sally Drury.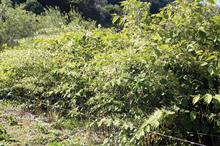 What can we learn from ongoing work looking at how to deal with this invasive plant species? Sally Drury reports.
Market reports and Kit tests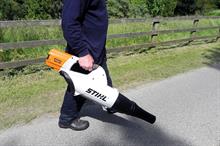 Fed up of having to start and restart blowers? Then there is the refuelling, mixing the two-stroke and carrying a spare can. Once running, emissions can be unpleasant and noise from a petrol engine demands earmuffs be worn. An alternative is battery power.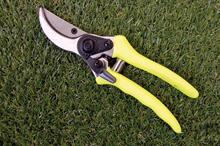 In a gunslinging action, Nixon twirls a loop-handled pruner around his finger and pretends to holster the tool. But there are no cowboys here.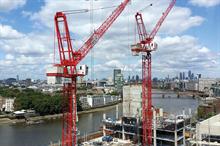 Construction industry forecasts show that continued lack of clarity over Brexit is causing contraction in growth.
Tue 25 Jun 2019
Woburn Abbey House & Gardens
Tue 25 Jun 2019
Woburn Abbey Milton Keynes v MK17 9PG
Thu 27 Jun 2019
London Marriott Grosvenor Square