Interview - Liz Gifford, chair, Milton Keynes Parks Trust
Liz Gifford is a consultant in economic development, which may help in her new role as chair of the Milton Keynes Parks Trust. The independent charity owns and cares for the city's parks and green spaces, which includes 1,800ha of parkland, river valleys, woodland and lakesides, as well as the landscaped areas alongside the main roads - in total, about 20 per cent of the city's area.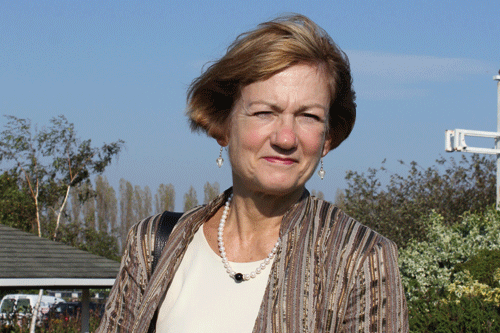 Need to activate your subscription?
Already a subscriber
Company Domain Access