Industry figure hails work on weed controls
The UK "is leading the world in the development of new engineering techniques for weed control", Allium & Brassica Agronomy managing director Andy Richardson told the onion conference. "But we really need to maintain funding for research in this area if we are to have a viable industry in the future," he added.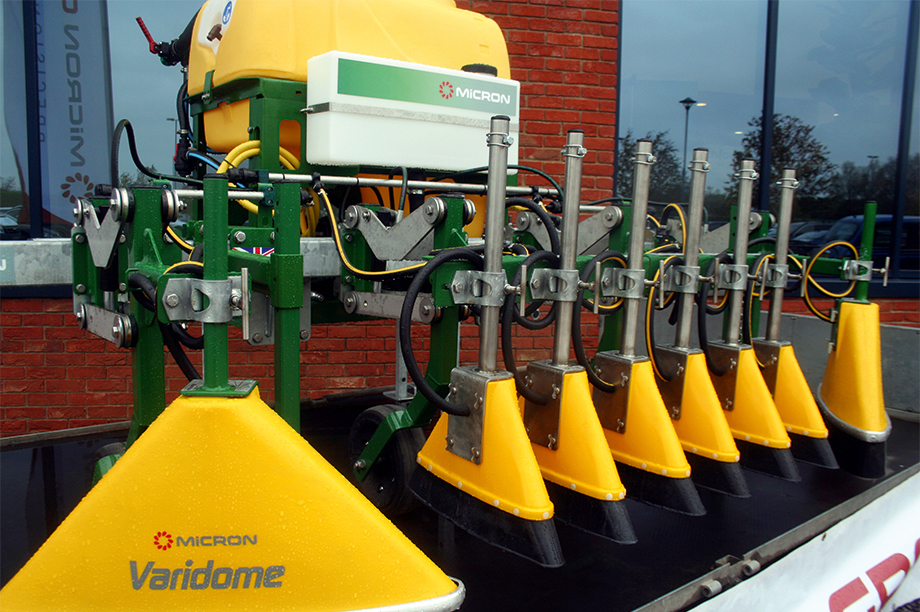 Need to activate your subscription?
Already a subscriber
Company Domain Access