---


Save
Save
Save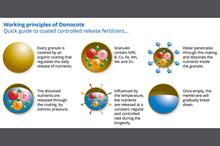 As Osmocote celebrates its 50th anniversary this year, Rachel Anderson examines how the brand's continuous product development is helping commercial growers to fine-tune their crops' nutritional needs.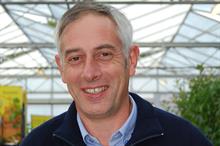 From helping to create a tailored fertiliser regime for specific nursery crops to reducing fertiliser wastage, Osmocote's CRFs offer commercial growers many benefits, says ICL.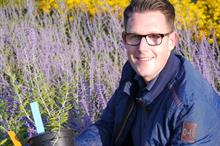 Thanks to ICL's significant investment in research and development, growers have an increasing number of Osmocote solutions to grower challenges from which to choose.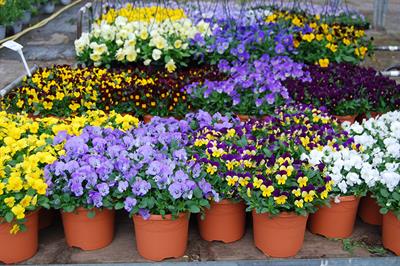 Keen to tailor nutrition as closely to each crop's needs as possible, Woodlark Nursery uses Osmocote as part of the business' precision nutrition programme.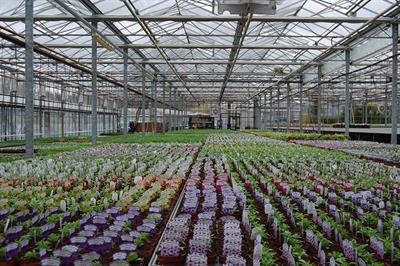 Nurseryman David Mills, who runs a busy plant-focused retail centre, discusses the invaluable role that Osmocote plays in producing and selling healthy plants
International case studies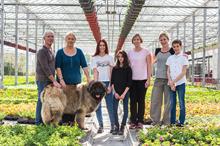 Osmocote fertilisers continue to provide Patrick Morgue with peace of mind in the ever-changing and fast-paced horticulture market.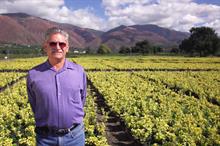 To celebrate Osmocote's 50th anniversary, ICL in the USA hosted a contest to identify the nursery that had used the fertiliser the longest.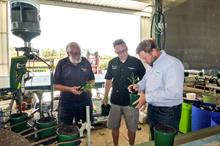 Established Australian grower Heyne's Wholesale Nursery uses Osmocote Exact to maximise the saleability of its stock.
Save
Whilst the company behind Osmocote has changed a number of times over the past 50 years, its five-decade history shows that the brand's values of consistency and reliability have remained at its heart.
Click here to find out more about ICL products
ICL and Osmocote through the decades...