Haskins looks for new site following total sales climb to £26.6m
The year ended 23 February 2014 began slowly and by April 2013, turnover was £1.6m down against budget and £700,000 lower than at the same time in 2012/13. But Haskins recovered over 2013/14 with a budget deficit 1.5 per cent below expectations.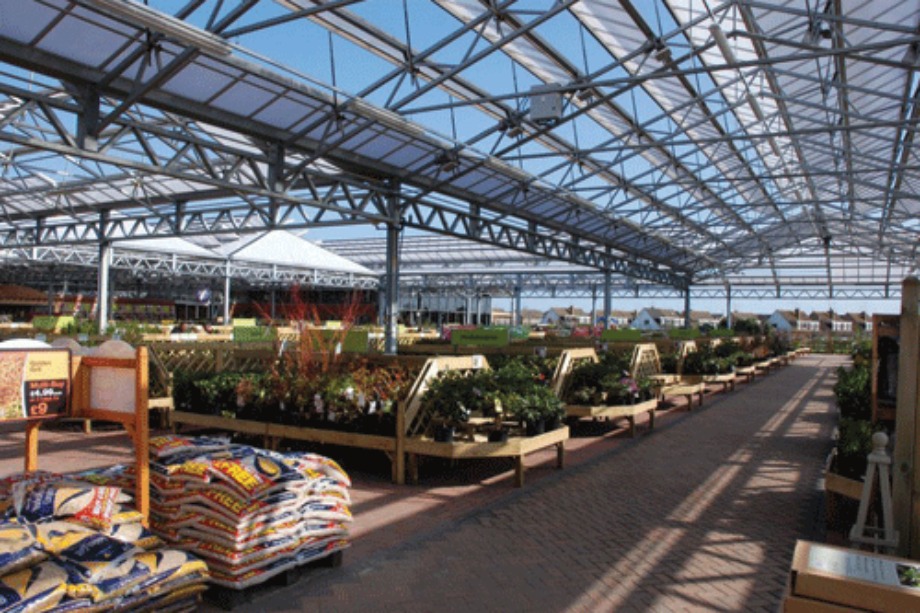 Need to activate your subscription?
Already a subscriber
Company Domain Access