---
Glyphosate
The latest news and updates on issues surrounding the use of glyphosate, legislation and whether it is considered harmful to users and the general population
Save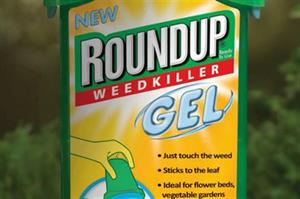 The new special committee on pesticides started looking into the EU authorisation procedure during its first working meeting on 12 April.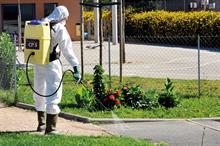 Professionals in the amenity sector should be taking an integrated approach and using the appropriate methods, Sally Drury advises.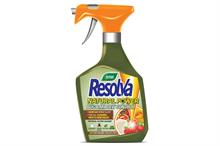 Recommendation on active ingredient due later in 2017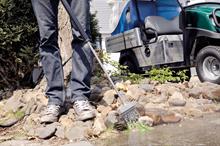 Professionals warn that giving up glyphosate will create other challenges.