Geoff Dixon: Diminished research on soils threatens climate ambitions
The Paris climate change accord requires that governments reduce emissions by 50 per cent before 2050. Soils store CO2 as organic matter. They now have political importance and organic matter content must increase by 0.4 per cent a year.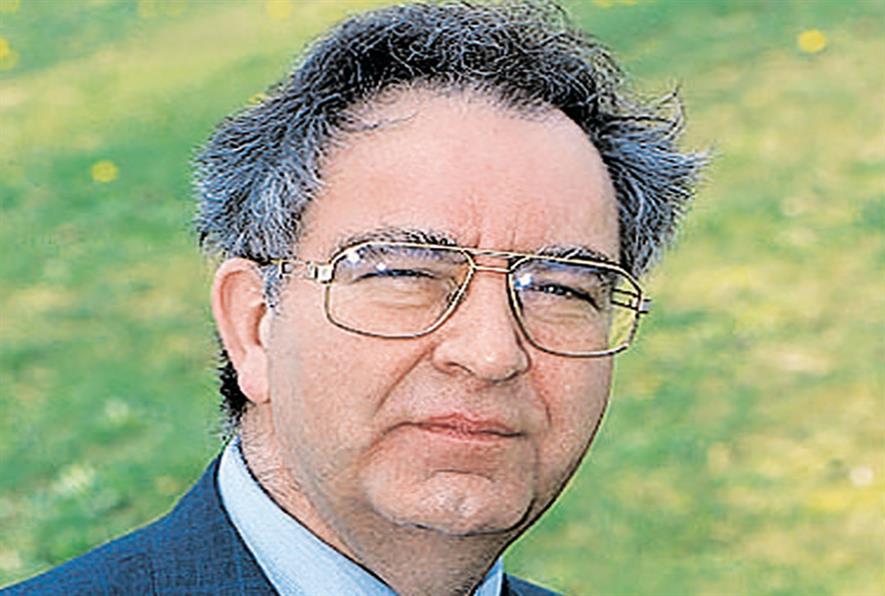 Need to activate your subscription?
Already a subscriber
Company Domain Access