---
GARDEN RETAIL SUMMIT 2017
The Horticulture Week Garden Retail Summit is the leading knowledge and networking event for senior garden retail executives seeking to connect with the best professionals, be briefed on the brightest innovations, and prepare for the challenges ahead.
Garden Retail Summit Overview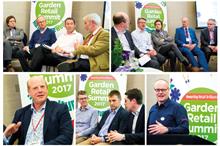 Key themes for garden centre growth highlighted during Horticulture Week's Garden Retail Summit debates.
Garden Retail Summit 2017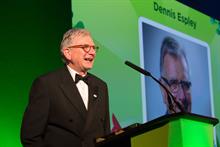 Three hundred professionals from the garden retail industry gathered at London's Grand Connaught Rooms last night to see the winners of the Garden Retail Awards 2017 unveiled.
Horticulture Week retail power 100
Who are the most influential people in today's UK garden retail industry?