Remember to sign in so you can read the full stories in today's Garden Retail Bulletin.
Comment
Secret Gardener #1: predicts future of gardens
Horticulture Week's new columnist the Secret Gardener has looked into their crystal ball to predict what's going to happen in horticulture over the next 20 years - number one in part of a new online series.
TOP 150 GARDEN CENTRES 2020
See our exclusive RANKING of garden centre performance by annual turnover plus the FULL REPORT AND ANALYSIS of the market drawing on our garden retail industry-exclusive research. 
View the Top 150 and the Full Report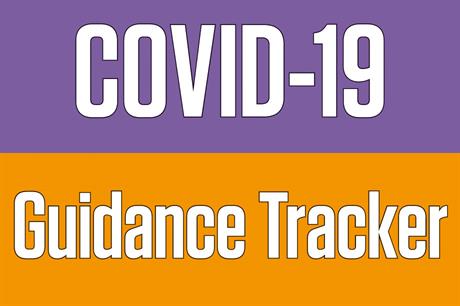 COVID-19 Guidance Tracker: LIVE TABLE
Our live table includes details of key COVID-19-related policy, legislation and guidance documents published by UK Government departments, non-departmental public bodies, and professional horticultural bodies.
HORTICULTURE WEEK INTELLIGENCE
CLICK HERE to view a sortable and regularly updated table of key Brexit-related policy, legislation and guidance documents published by the UK government, devolved administrations and the European Commission, relevant to horticulture.
PLASTIC USE IN HORTICULTURE
The latest news and updates on the effort to minimise waste and use of plastic products in horticulture.  
Go to page
Latest Jobs
Assistant Production Manager | Kent
£22000 - £25000 per annum, England, Kent
Horticulture Supervisor | Nr Coventry
£27000 - £32000 per annum, England, West Midlands, Coventry
Technical Consultant | Biological Crop Protection | East Anglia
Negotiable, England, East of England
Horticulture & Nursery Manager
Salary dependent on experience, Benefits Package available, WV10 7LX, Wolverhampton
Head Gardener
Competitive Salary to include Accommodation, Near Ruthin Denbighshire
This bulletin is exclusive to subscribers and forms a part of your subscriber package. You can manage which bulletins you receive online in the My Bulletins section, or unsubscribe using the link below.