---
FRESH PRODUCE
Latest news, in-depth reporting and discussion of the fruit, vegetable and salad crop sectors. Looking for grower jobs? Search horticulturejobs.co.uk.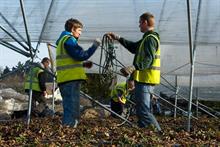 By holding out the "possibility" of a seasonal agricultural workers scheme (SAWS), the Migration Advisory Committee's (MAC) long-awaited final report, published this week, makes an exception for fresh produce amid its wider call for a shift away from low-skill immigration.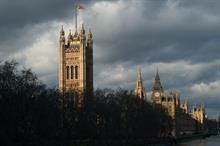 The publication of the Agriculture Bill this week formally kick-starts the Government's plans to implement a "green Brexit" for farming, the area of the economy most impacted by the UK's withdrawal from the EU from next March.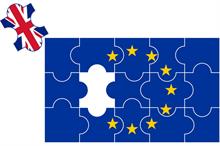 The Government maintains that a no-deal Brexit "remains unlikely given the mutual interests of the UK and the EU in securing a negotiated outcome". But it has begun publishing a series of "technical notices" intended to explain the consequences for all parts of the economy should no deal be agreed with the EU by March next year.
Latest Fresh Produce News
Supermarket retail
Big changers week on week as of 3 September 2018
| | | |
| --- | --- | --- |
| Salad cress (each) | 60 | Sainsbury's |
| Cucumber (portion) | 25 | Morrisons |
| Leeks (kg) | 200 | Tesco |
| Raspberries (150kg) | 145 | Aldi |
More Supermarket retail prices
Wholesale prices
Average most usual as of W/E 7 September 2018
| | | |
| --- | --- | --- |
| Beans, broad | 156 | |
| Cucumber, all varieties | 145 | |
| Leeks, trimmed | 147 | |
| Blackberries, all varieties | 1,050 | |
*National average wholesale and median prices charged in England.
Data supplied by Defra. www.defra.gov.uk
Horticulture Week Top UK FRUIT PRODUCERS
See our exclusive RANKING of UK Fruit Producers by annual turnover plus the FULL REPORT AND ANALYSIS.
Find out what made the winners stand out from the rest.
The latest pest and disease alerts, how to treat them, plus EAMU updates, sent direct to your inbox.
Sign up here