First detection of Plantago asiatica mosaic virus in Lilium grown on site in the UK
A sample of Oriental hybrid lily (Lilium spp.) with distinctive symptoms was submitted to Fera Science. for diagnosis from a nursery in southern England by the Plant Health and Seed Inspectorate (PHSI) in April this year.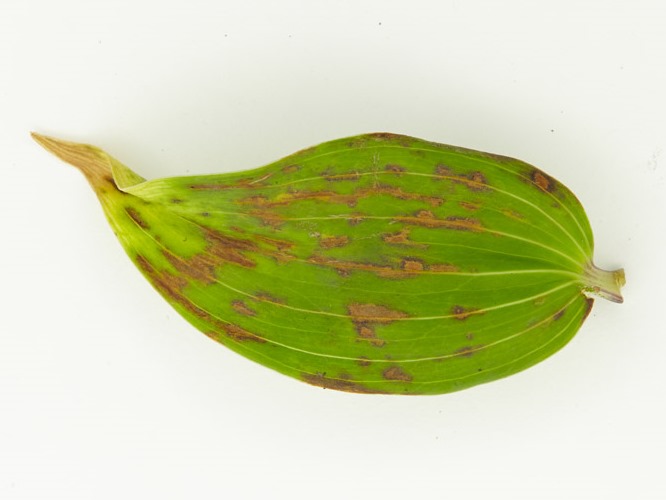 Need to activate your subscription?
Already a subscriber
Company Domain Access