Defra statistics reveal increased pesticide use
The use of pesticides in England and Wales has increased by 33 per cent since 2008, despite only a four per cent increase in growing area, according to a new Defra report. Over this period, the use of insecticides has increased by 37 per cent, fungicides by 21 per cent, growth regulators by 21 per cent and herbicides by five per cent.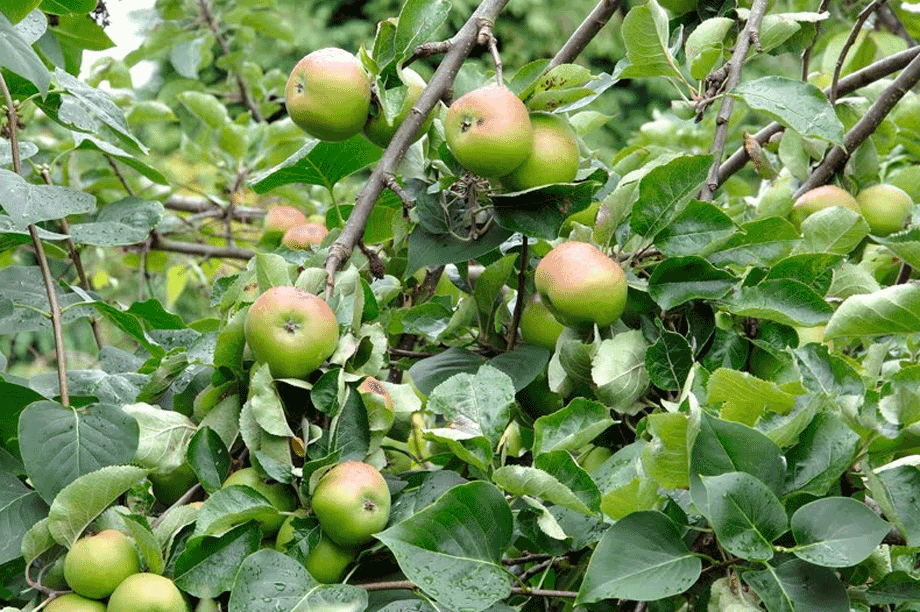 Need to activate your subscription?
Already a subscriber
Company Domain Access