---
ORNAMENTALS PRODUCTION SECTOR DATA
Vital industry data to help you run your business.
See our exclusive RANKING of ornamentals nurseries by annual turnover plus the FULL REPORT AND ANALYSIS .
Top 30 plants by popularity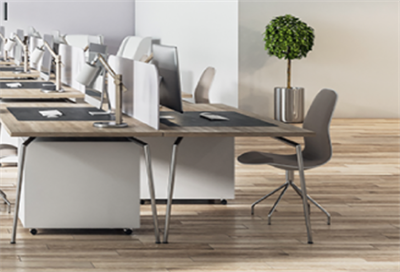 Researchers at commercial property company Savoy Stewart analysed 37 popular house plants in order to find the most suitable for use in offices.