Curtis-Machin backs call for review of living wage
HTA chief Raoul Curtis-Machin has supported former B&Q chief executive Sir Ian Cheshire's suggestion that the new National Living Wage (NLW) should be reviewed in a couple of years. Speaking to the BBC earlier this month, Cheshire said a review should take place to examine how businesses are affected by the changes.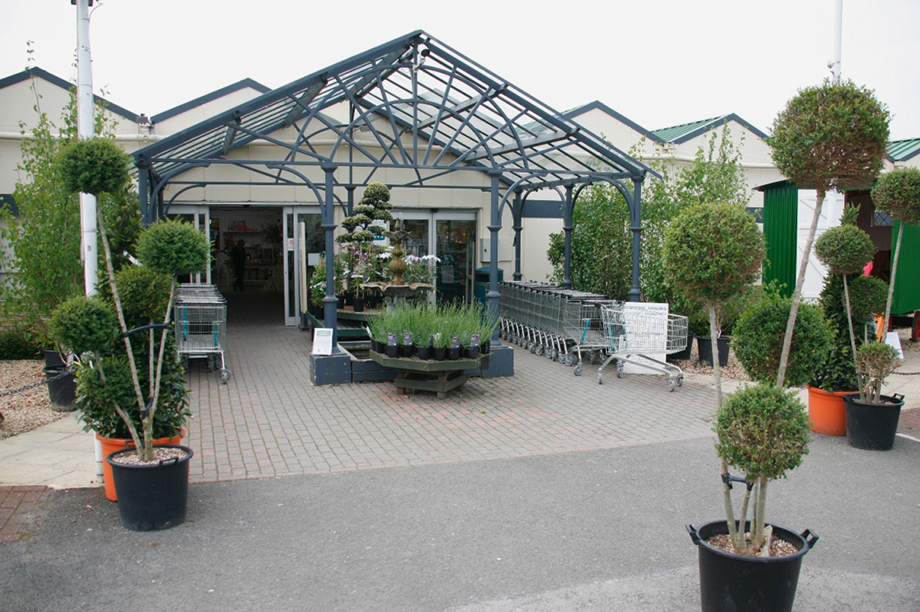 Need to activate your subscription?
Already a subscriber
Company Domain Access