---

Horticulture and COVID-19 Gallery
On 23 March 2020 Prime Minister Boris Johnson ordered the UK into 'lockdown' in an effort to control the coronavirus.
From one day to the next, everything changed. Many horticulture businesses were shut down, or forced to adapt to stringent social distancing measures and hygiene standards.
The sun blazed down during one of the warmest and sunniest springs, a cruel irony as one-by-one horticultural events were forced to cancel or postpone and gardens were shut to the public. Plants were thrown away while gardeners had more time and inclination to garden than possibly ever before.
Fresh produce growers battled to supplement a reduced workforce while workers in all sectors got used to wearing PPE.
Below is a collection of images between 23 March to 15 June 2020. If you have any you would like to add to the collection, please email christina.taylor@haymarket.com.
CUSTODIAN AWARDS CHARITY PARTNER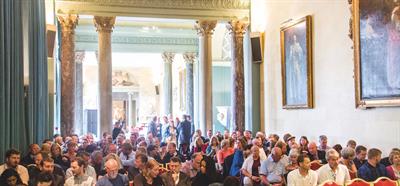 Thirty-five outstanding teams and organisations were shortlisted for the Horticulture Week Custodian Awards 2018.
Custodian Awards Charity Partner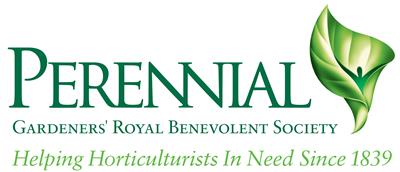 Perennial offers free, confidential financial and emotional advice, help and support to everyone working in or retired from horticulture and their families, including gardeners, landscapers, nursery and garden centre staff, parks and grounds care staff and tree surgeons. Many describe Perennial's services simply as a 'lifeline'. The work of the charity depends entirely on voluntary donations from the horticultural industry and the garden-loving public.