---
Contract News
Latest news about grounds maintenance, landscaping, plant production and other contracts awarded and tenders issued.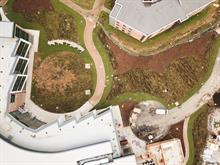 Wildflower Turf have provided the University of York with a biodiverse boost to newly-built campus facilities.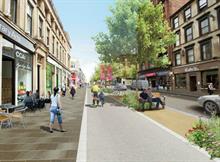 Glasgow City Council is tendering for a design team for the second phase of public realm investment under the City Deal programme in Glasgow City Centre.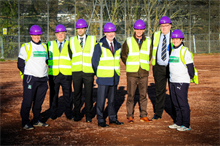 Work has started on a new multi-pitch sports facility in Plymouth in a bid to nearly double the number of people using it for exercise.
Tue 20 Feb 2018
Chesford Grange Hotel, Kenilworth, Warwickshire CV8 2LD
Wed 28 Feb 2018
The Business Design Centre, London
Thu 1 Mar 2018
Stoneleigh Park, Kenilworth, CV8 2LG
An exclusive report for HW subscribers revealing the key development trends, clients and locations for 2017.