---
Contract News
Latest news about grounds maintenance, landscaping, plant production and other contracts awarded and tenders issued.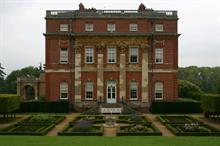 Following an international design competition which attracted 60 entries, the National Trust has picked architects Allies and Morrison to restore Clandon Park in Surrey after it was damaged in a fire in 2015.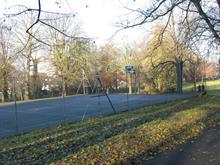 Maintenance of football pitches and tennis courts in Croydon will change hands next spring after the council awarded a new 20-year contract to leisure social enterprise GLL.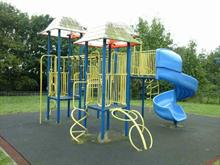 Brighton and Hove City Council is investing £102,000 of capital spend in its parks to refresh facilities, with an emphasis on play.
Tue 16 Jan 2018 - Thu 18 Jan 2018
Parc des Expositions at Angers, France.
Tue 23 Jan 2018
Essen, Germany
Thu 1 Feb 2018 - Fri 2 Feb 2018
Wyboston Bedfordshire MK44 3AL
An exclusive report for HW subscribers revealing the key development trends, clients and locations for 2017.