Conference hears call to keep marketing clear
"Don't just stick different types of onions out there at different prices," Imperial College London emeritus professor of food marketing David Hughes urged the onion conference, saying this approach simply causes confusion in the minds of shoppers. "They think: 'Why should I pay more, when I don't even know how to use it?'"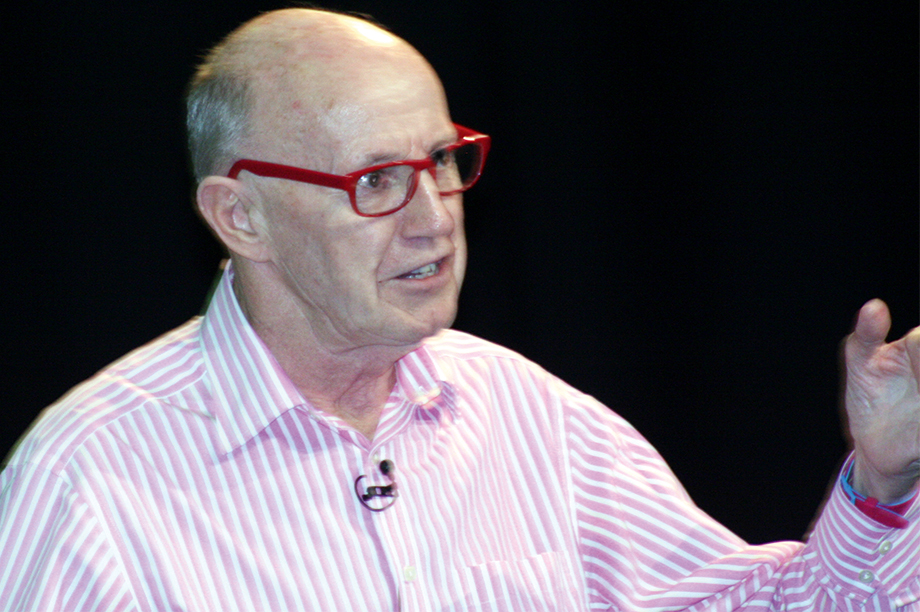 Need to activate your subscription?
Already a subscriber
Company Domain Access