Commercial out-front combi mower decks
Covering more ground quicker is the aim of the new heavy-duty combi decks from Husqvarna. Designed for the P520D and P525D Series out-front riders, the 2016 issue decks are made from stamped 4.5mm steel sheets for tough jobs encountered by contractors and local authorities.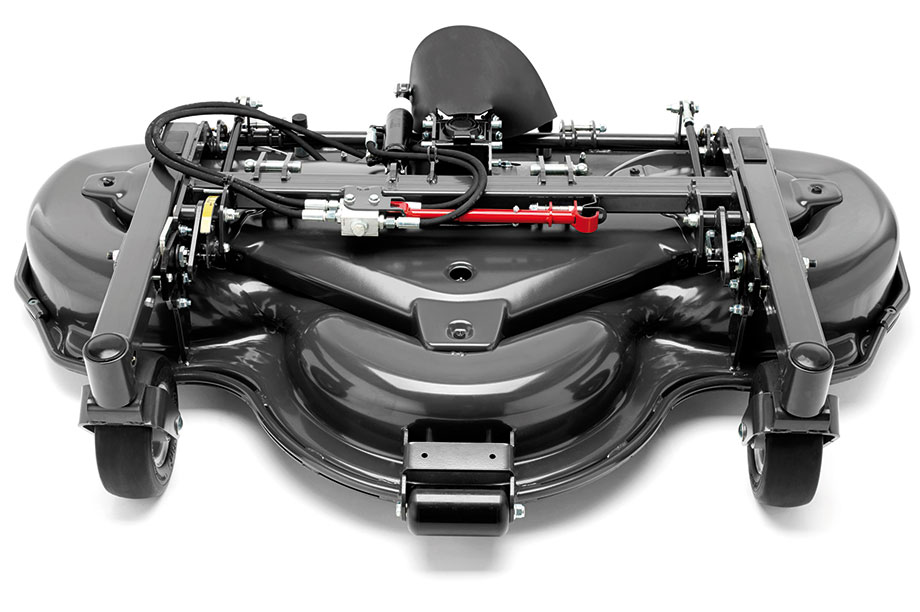 Need to activate your subscription?
Already a subscriber
Company Domain Access