---
Brexit - the impact on horticulture
The latest news on and reaction to the decision to leave the EU and how it is affecting the UK horticulture industry including garden retail, plant production, edibles production, landscaping, parks, sports turf and arboriculture.
Save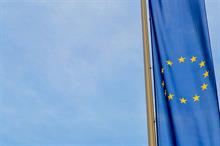 The Garden Industry Manufacturers Association (GIMA) has joined 71 other trade associations to urge the Government to agree a Brexit deal to ensure the UK remains a player in international trade.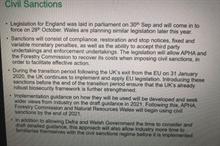 New civil sanctions legislation will come into force on 28 October and the sanctions themselves will be enforced from 2021.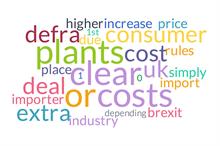 A survey of garden centre retailers and ornamental growers has found concern over import costs and requirements post transition period on 1 January 2021.
Governmental updates relating to Brexit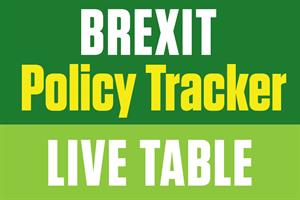 Our live table includes details of key Brexit-related policy, legislation and guidance documents published by UK government departments, non-departmental public bodies, devolved administrations and the European Commission and its agencies.
Edibles and ornamentals focus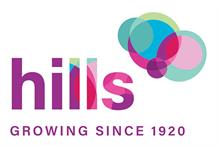 The nursery supplies UK multiple retailers and saw a "challenging" market with costs rising though "results broadly matched our expectations as we continue to restructure our business".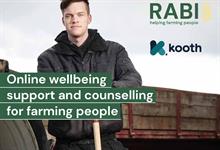 RABI (Royal Agricultural Benevolent Institution) is launching an online well-being community and counselling service for farming people across England and Wales on 19 October.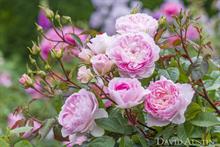 Despite experiencing a year of unprecedented challenges, rose breeder David Austin Roses has been buoyed by a significant rise in its online sales.