---
Brexit - the impact on horticulture
The latest news on and reaction to the decision to leave the EU and how it is affecting the UK horticulture industry including garden retail, plant production, edibles production, landscaping, parks, sports turf and arboriculture.
Save
Governmental updates relating to Brexit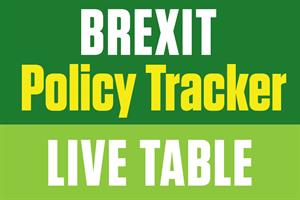 Our live table includes details of key Brexit-related policy, legislation and guidance documents published by UK government departments, non-departmental public bodies, devolved administrations and the European Commission and its agencies.
Edibles and ornamentals focus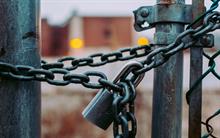 Anxiety is building about how coronavirus might damage the garden business as shows and events, worldwide fall victim to the pandemic - includes full list of shows cancelled/postponed.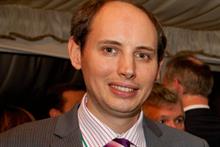 International Association of Horticultural Producers (AIPH) secretary general Tim Briercliffe says there was not much comfort for Dutch and German tree growers attending the UK's Plant Health and Biosecurity Conference held at Kew Gardens in London in February.