---
Brexit - the impact on horticulture
The latest news on and reaction to the decision to leave the EU and how it is affecting the UK horticulture industry including garden retail, plant production, edibles production, landscaping, parks, sports turf and arboriculture.
Save
Governmental updates relating to Brexit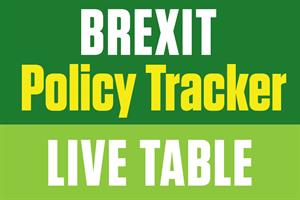 Our live table includes details of key Brexit-related policy, legislation and guidance documents published by UK government departments, non-departmental public bodies, devolved administrations and the European Commission and its agencies.
Edibles and ornamentals focus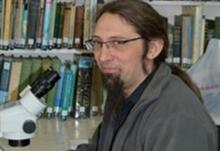 Gardening for Wildlife post-Brexit is the theme of an international conference at the Flett Theatre, Natural History Museum (London) on 23 November 2016, organised by the Wildlife Gardening Forum (WLGF).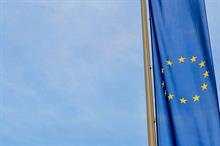 Results from a Mintel survey of over 7,000 consumers across Europe reveals that people in Spain, Italy and Poland are more concerned about the effects of Brexit on their own economies than British consumers are on the UK economy.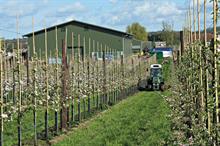 Growers will gain irrespective of referendum outcome.