---
Brexit - the impact on horticulture
The latest news on and reaction to the decision to leave the EU and how it is affecting the UK horticulture industry including garden retail, plant production, edibles production, landscaping, parks, sports turf and arboriculture.
Save
Governmental updates relating to Brexit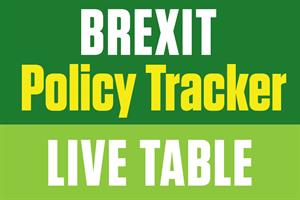 Our live table includes details of key Brexit-related policy, legislation and guidance documents published by UK government departments, non-departmental public bodies, devolved administrations and the European Commission and its agencies.
Edibles and ornamentals focus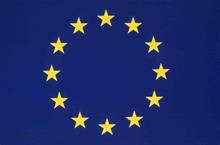 Boris Johnson will have to ask the EU for an extension beyond 31 October after MPs backed a motion designed to rule out a no-deal exit by 322 votes to 306.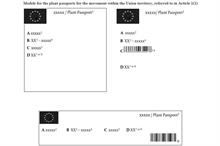 If there is a no deal Brexit, the UK will not be implementing the full regulatory package on 14 December as expected but instead, there will be a "more pragmatic" phasing-in of measures that "work for the UK", with details developed "rapidly" once the Brexit outcome is clear.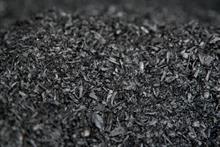 Biochar suppliers Carbon Gold and Carbofex of Finland have agreed to co-operate to strengthen both companies' positions in the UK and European markets.