---
Brexit - the impact on horticulture
The latest news on and reaction to the decision to leave the EU and how it is affecting the UK horticulture industry including garden retail, plant production, edibles production, landscaping, parks, sports turf and arboriculture.
Save
Governmental updates relating to Brexit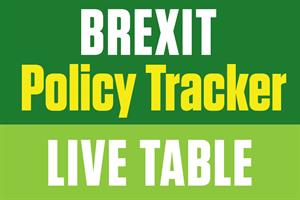 Our live table includes details of key Brexit-related policy, legislation and guidance documents published by UK government departments, non-departmental public bodies, devolved administrations and the European Commission and its agencies.
Edibles and ornamentals focus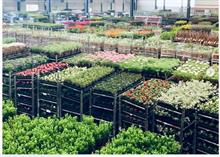 Banstead-based Evergreen Exterior Services' director Craig Marshall says hopefully the weather will be back to being the biggest factor influencing sales in 2022.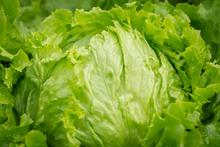 A robotic solution to horticultural labour shortages is being developed to help secure the availability of lettuce.