---
Brexit - the impact on horticulture
The latest news on and reaction to the decision to leave the EU and how it is affecting the UK horticulture industry including garden retail, plant production, edibles production, landscaping, parks, sports turf and arboriculture.
Save
Governmental updates relating to Brexit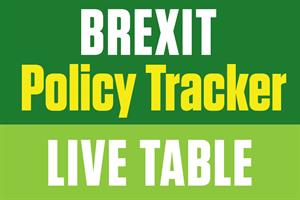 Our live table includes details of key Brexit-related policy, legislation and guidance documents published by UK government departments, non-departmental public bodies, devolved administrations and the European Commission and its agencies.
Edibles and ornamentals focus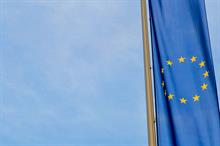 The NFU has welcomed the announcement by EU leaders who have offered to delay Brexit until 22 May if MPs approve Theresa May's deal.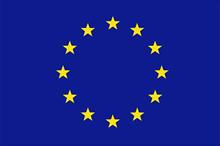 Gardening Express's Chris Bonnett says a work-to-rule strike by French customs officers warning they are not ready for Brexit is causing plant delays rather than any concern about Brexit itself from European exporters.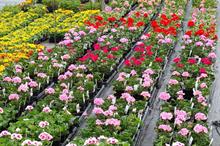 A weaker German market and the impact of Brexit continue to worry Dutch plant exporters despite overall growth in February.