---
Brexit - the impact on horticulture
The latest news on and reaction to the decision to leave the EU and how it is affecting the UK horticulture industry including garden retail, plant production, edibles production, landscaping, parks, sports turf and arboriculture.
Save
Governmental updates relating to Brexit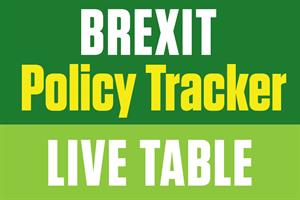 Our live table includes details of key Brexit-related policy, legislation and guidance documents published by UK government departments, non-departmental public bodies, devolved administrations and the European Commission and its agencies.
Edibles and ornamentals focus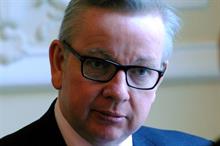 Environment secretary Michael Gove has said it is "imperative" that the Government takes action on climate change in a speech at Kew Gardens.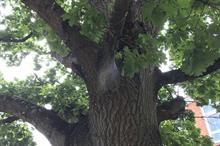 Oak Processionary Moth is having a "big effect on exports" says Dutch Royal Trade Association for Nursery Stock and Flower Bulbs Anthos chair Henk Westerhof.