---
Brexit - the impact on horticulture
The latest news on and reaction to the decision to leave the EU and how it is affecting the UK horticulture industry including garden retail, plant production, edibles production, landscaping, parks, sports turf and arboriculture.
Save
Governmental updates relating to Brexit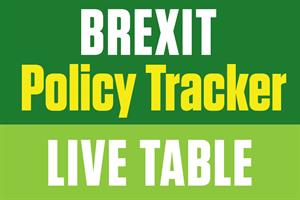 Our live table includes details of key Brexit-related policy, legislation and guidance documents published by UK government departments, non-departmental public bodies, devolved administrations and the European Commission and its agencies.
Edibles and ornamentals focus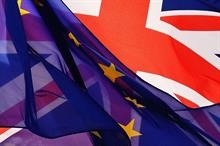 With the deadline for the UK's exit from the European Union now in sight, minds are sharpened and businesses are now focusing on what Brexit will mean for them.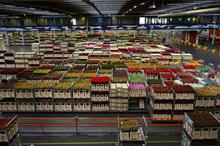 Dutch plants and flowers export value to the UK increased by 3.5% in 2019, reaching a value of €855 million.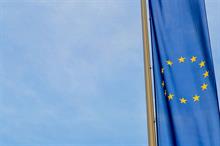 The CPVO has emailed all UK-based holders of EU Plant Variety Rights to remind them they need an EU-based procedural representative after the UK leaves the EU.