---
Brexit - the impact on horticulture
The latest news on and reaction to the decision to leave the EU and how it is affecting the UK horticulture industry including garden retail, plant production, edibles production, landscaping, parks, sports turf and arboriculture.
Save
Governmental updates relating to Brexit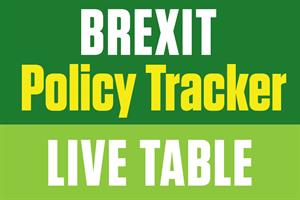 Our live table includes details of key Brexit-related policy, legislation and guidance documents published by UK government departments, non-departmental public bodies, devolved administrations and the European Commission and its agencies.
Edibles and ornamentals focus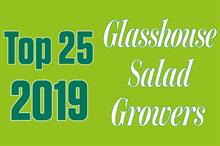 New glasshouses are going up, especially in East Anglia, and growers are investing in facilities, but the weather and Brexit are presenting challenges, Gavin McEwan reports.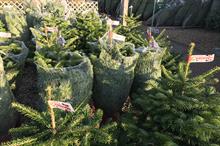 There are plenty of deals on real cut Christmas trees available this year, but garden centre quality means sales started well in the first weekend of December.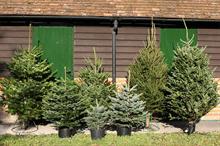 "Mega deals" anti-plastic sentiment and unusual sizes are helping garden retailers sell more Christmas trees this season.