---
Brexit - the impact on horticulture
The latest news on and reaction to the decision to leave the EU and how it is affecting the UK horticulture industry including garden retail, plant production, edibles production, landscaping, parks, sports turf and arboriculture.
Save
Governmental updates relating to Brexit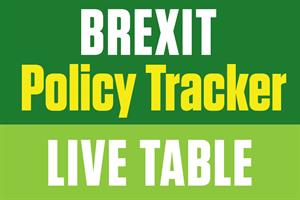 Our live table includes details of key Brexit-related policy, legislation and guidance documents published by UK government departments, non-departmental public bodies, devolved administrations and the European Commission and its agencies.
Edibles and ornamentals focus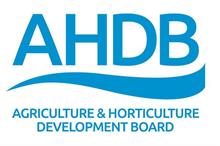 A Government call for views on the AHDB in August 2018 and published in 2020 attracted responses from less than 0.5% of levy-payers.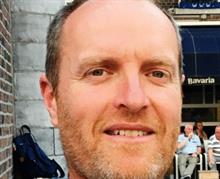 Plants for Europe's Graham Spencer says Dutch growers have done better during the cronavirus crisis than those in the UK and France.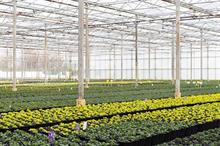 NFU horticulture adviser Emily Roads says "the disappointing decision not to award an ornamental compensation scheme will be a blow for the many ornamental growers who have been severely hit by the coronavirus crisis".