---
Brexit - the impact on horticulture
The latest news on and reaction to the decision to leave the EU and how it is affecting the UK horticulture industry including garden retail, plant production, edibles production, landscaping, parks, sports turf and arboriculture.
Save
Governmental updates relating to Brexit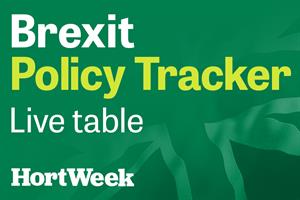 Our live table includes details of key Brexit-related policy, legislation and guidance documents published by UK government departments, non-departmental public bodies, devolved administrations and the European Commission and its agencies.
Edibles and ornamentals focus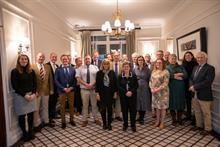 Clock House Farm initiated a gathering of growers, government approved operators and stakeholder organisations in London this November to discuss how to address the challenges associated with overseas recruitment – including concerns regarding migrant worker welfare.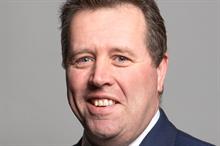 Shadow international trade minister Gareth Thomas asked Defra what assessment it has made of the reasons for the UK florist industry's decline in trade with the EU.