---
Brexit - the impact on horticulture
The latest news on and reaction to the decision to leave the EU and how it is affecting the UK horticulture industry including garden retail, plant production, edibles production, landscaping, parks, sports turf and arboriculture.
Save
Governmental updates relating to Brexit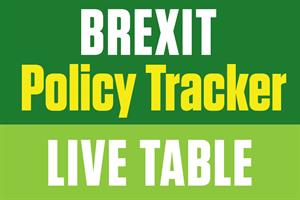 Our live table includes details of key Brexit-related policy, legislation and guidance documents published by UK government departments, non-departmental public bodies, devolved administrations and the European Commission and its agencies.
Edibles and ornamentals focus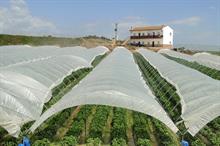 The UK has been left "dangerously dependent" on just two EU countries for its fresh vegetable imports, a new study on the impact of the coronavirus pandemic on the UK food system has revealed.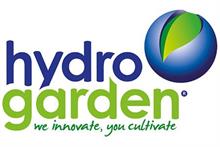 UK based HydroGarden has merged with German hydroponics wholesaler, Grow In, based in Berlin to create the largest hydroponics wholesaler in the European market, with nearly 50 years combined industry experience.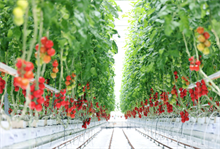 During British Tomato Fortnight, May 25 - June 7, the British Tomato Growers' Association is encouraging people to buy British.