---
Brexit - the impact on horticulture
The latest news on and reaction to the decision to leave the EU and how it is affecting the UK horticulture industry including garden retail, plant production, edibles production, landscaping, parks, sports turf and arboriculture.
Save
Governmental updates relating to Brexit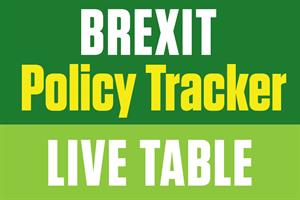 Our live table includes details of key Brexit-related policy, legislation and guidance documents published by UK government departments, non-departmental public bodies, devolved administrations and the European Commission and its agencies.
Edibles and ornamentals focus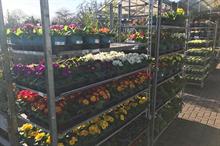 UK importers say smaller garden centres are unable to deal with plant imports because they can't import to garden centres without them having Place of Destination (POD) registration, which some are not prepared to do.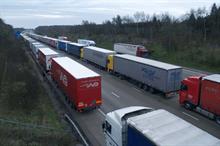 Dutch export nurseries and traders that bring in plants from other EU countries now need pre-export certificates, adding a new layer of bureaucracy to international plant trade.