Bodleian Library publishes What Have Plants Ever Done for Us? Western Civilization in Fifty Plants
A new book by Stephen Harris, the Druce Curator of the Oxford University Herbaria, presents 50 plants that have been important to the development of the Western world, discussing trade, politics, medicine, travel and chemistry along the way.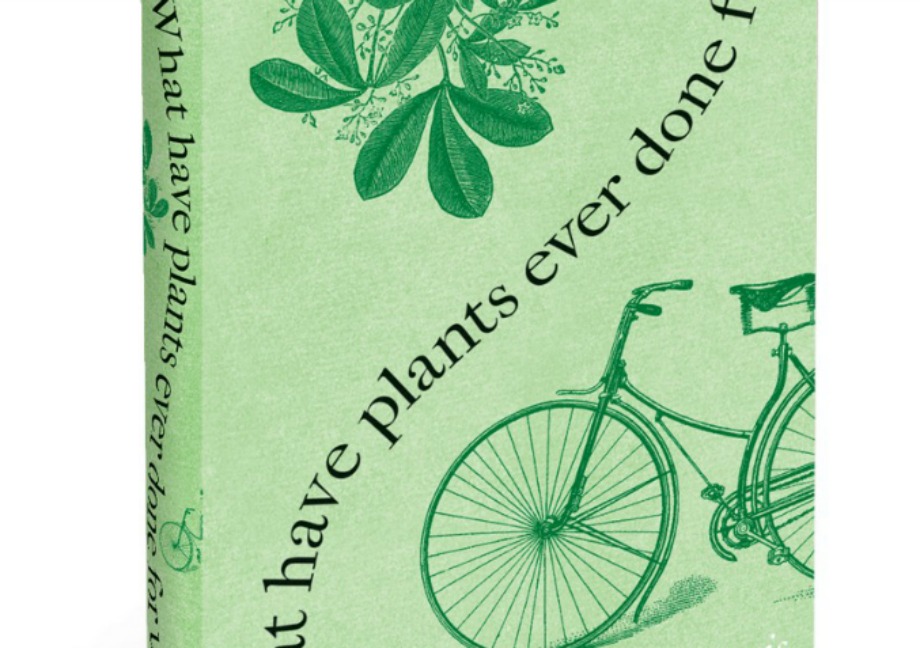 Need to activate your subscription?
Already a subscriber
Company Domain Access