---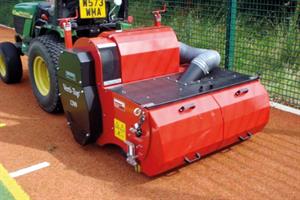 Handheld, walk-behind, ride-on, mounted and trailed machines with different power options are available for all jobs across a range of sites, Sally Drury explains.
Latest Blowers, Vacs and Sweepers Reviews
How To Buy, Market Reports and Reviews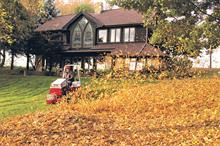 Finding more jobs for these machines on top of autumn clearance will mean better value from maintenance spending, Sally Drury explains.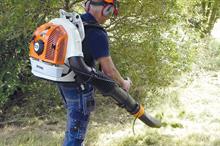 These backpack and handheld machines can do more than just blow leaves but how do they perform in action at Sir Harold Hillier Gardens? Sally Drury reports.
More Blower, Vac and Sweeper Reviews & Articles
Fri 10 Dec 2021; - Mon 30 May 2022
Hatay, Turkey
Tue 24 May 2022; - Sat 28 May 2022
Royal Hospital Chelsea London SW3 4SR
Thu 9 Jun 2022; - Fri 10 Jun 2022
Kreuzelweg 3b, Horst (The Netherlands)